6. Potting Shed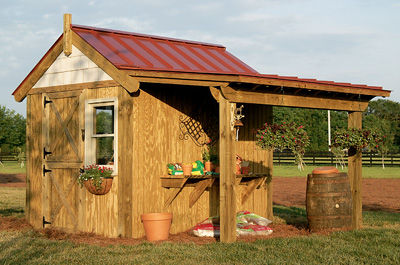 What a lovely, sweet little shed! The shed cost approx. $1,100 to build.
Get the directions at Instructables
7. Shed Constructed Entirely Out Of Recycled Car Parts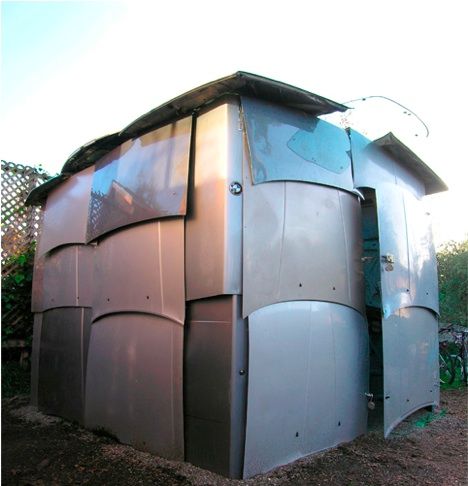 This shed is made entirely from reclaimed car parts like hoods, trunks and windshields. From: TreeHugger
8. Garden Shed Made of Old Doors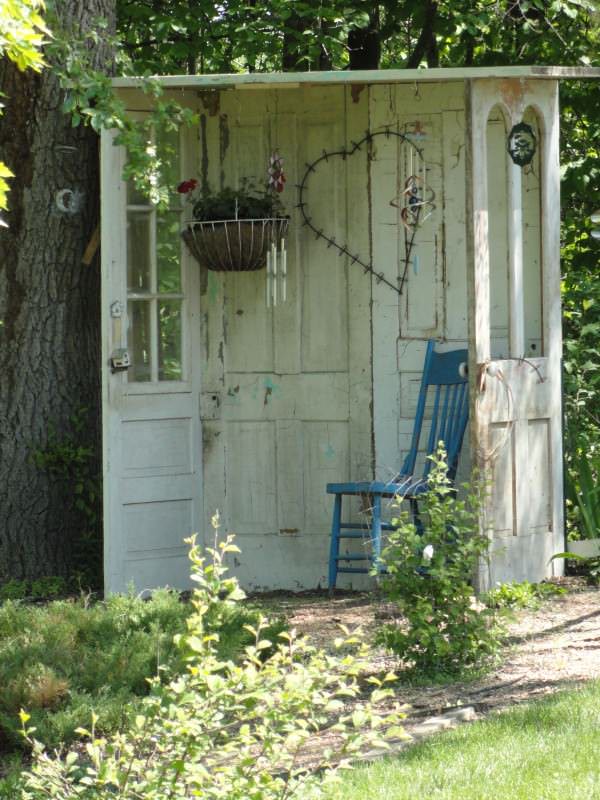 A few old doors make for a unique, cottage-style three-sided garden shed.
From: 1001gardens
9. Hexagonal Garden Shed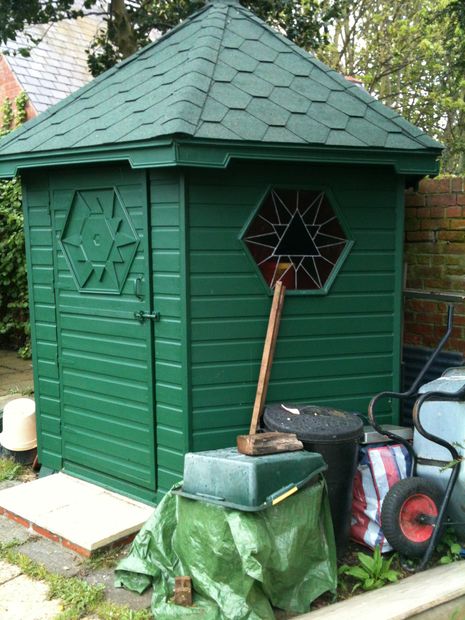 That's better than my house! The stained glass just takes it over the top for me.
Get the directions at Instructables
10. Capacious Storage Shed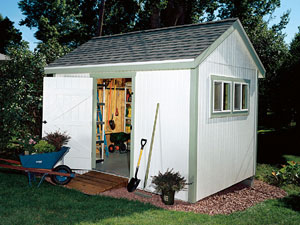 Step-by-step instructions on how to build a shed at Popular Mechanics