12. Fluffy Yarn Rug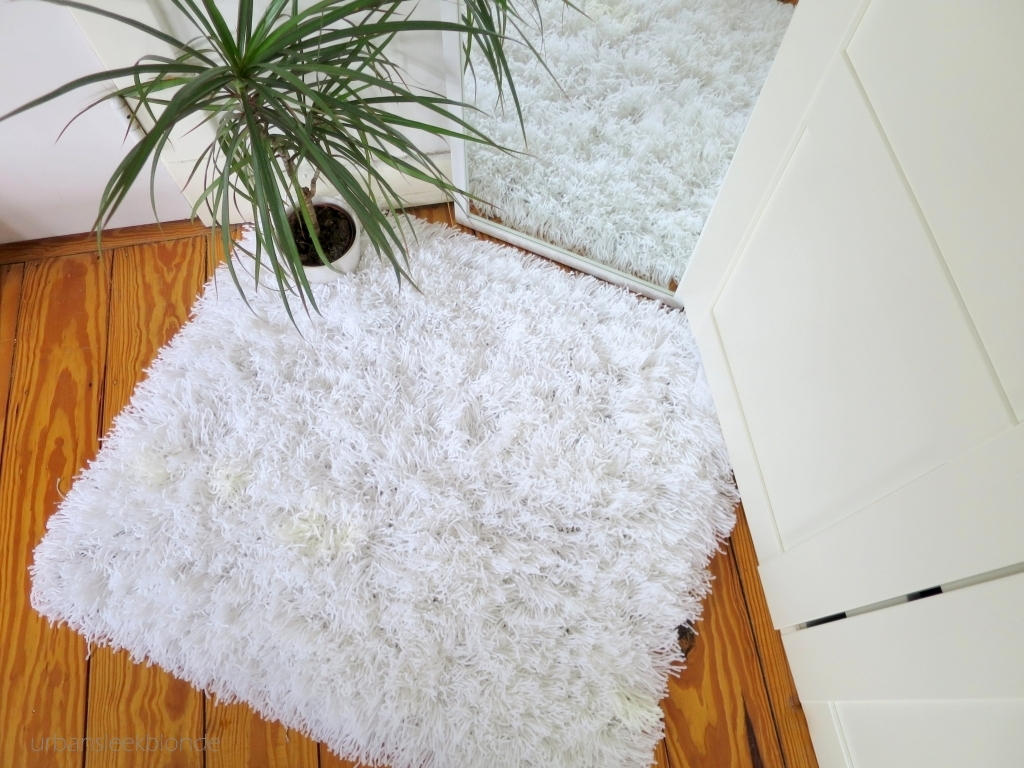 Make your own fluffy area rug with yarn wool and baker's twine. Tutorial: Urbansleekblonde
13. Metallic Gold Zebra Print Rug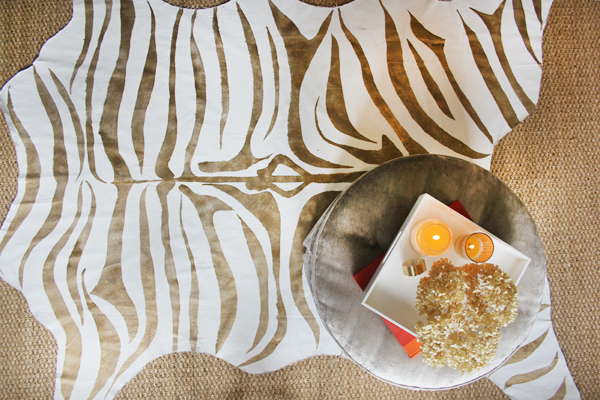 If you love animal print, this zebra print rug by The Home Depot is right up your alley! Get the instructions here
14. Turn a Table Cloth in to a Rug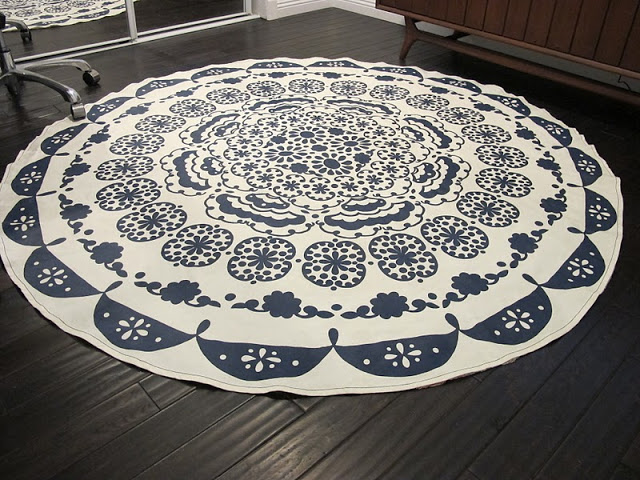 I love the creative approach, that's really thinking outside the box! Tutorial: Dream Book Design
15. Giant Tassel Fringe Rug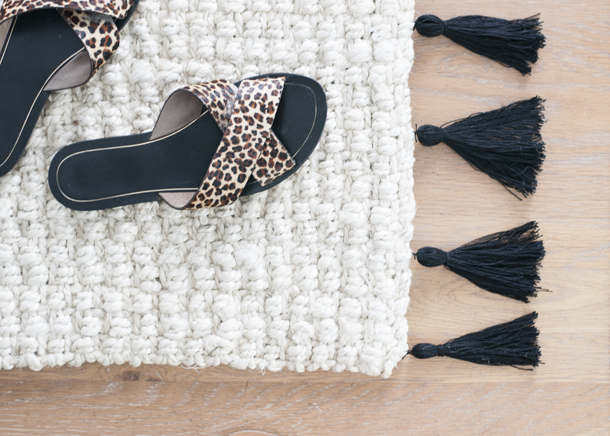 This tassel rug is the best of rustic minimal designer style for under $30. Tutorial: Earnest Home co.
16. Braided Doormat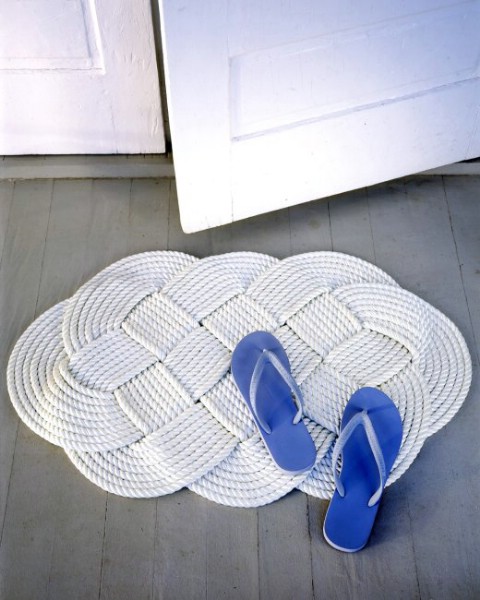 This Celtic knot, nautical themed rug is absolutely amazing! Get the instructions at Martha Stewart
Are you feel ready to dive into your own DIY rug project? Let us know in the comments below!