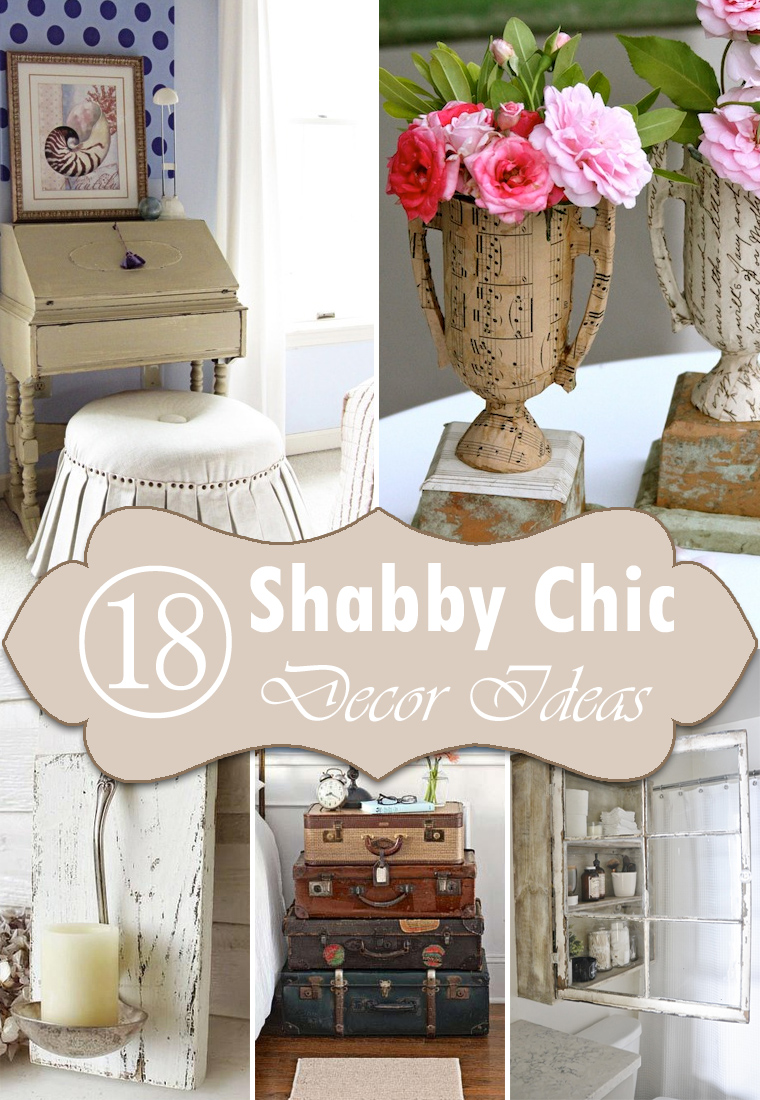 If you want to enter shabby chic style in your home you don`t have to buy stuff. You just need to go into your garage or storage or your old house and look for some retro or vintage item, or make amazing DIY project that'll be your perfect home decoration. The good thing about this decor is that you can easily achieve it even on a very tight budget. In this article we have collected 18 different DIY shabby chic decor ideas for those, who Love The Retro Style.
1. Barn Wood Shelf and Coat Rack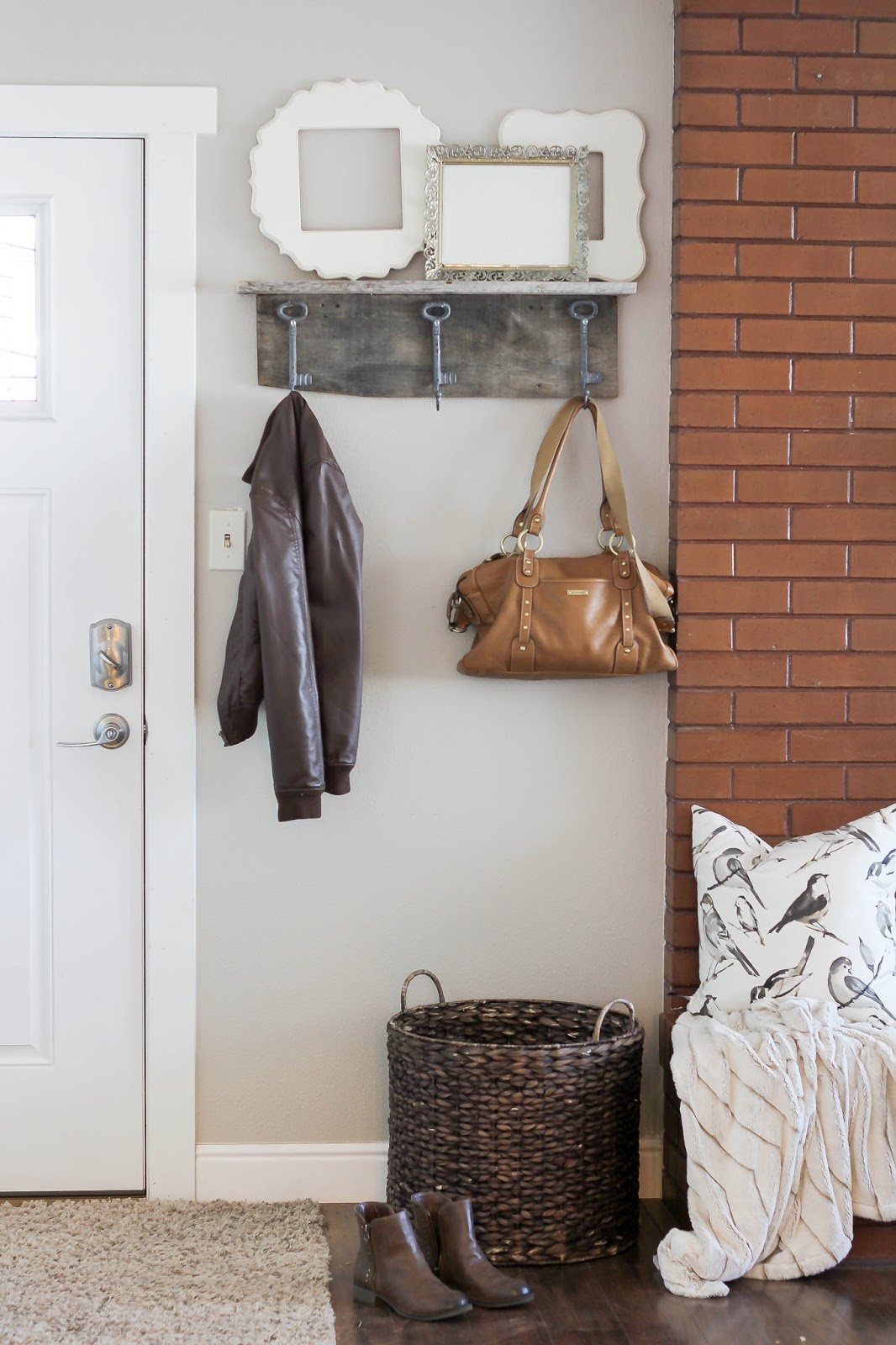 This coat rack is a great focal point for any home!
Get the tutorial at hawthorneandmain.com
2. Make a Shabby Chic No Sew Ottoman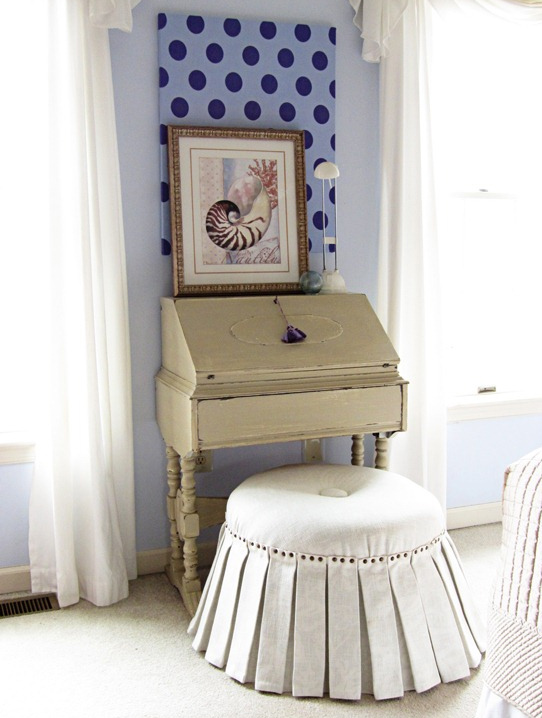 You don't need sewing to make it and it's budget friendly! Tutorial via inmyownstyle.com
3. Turn Plain Plastic Trophies into Shabby Chic Bases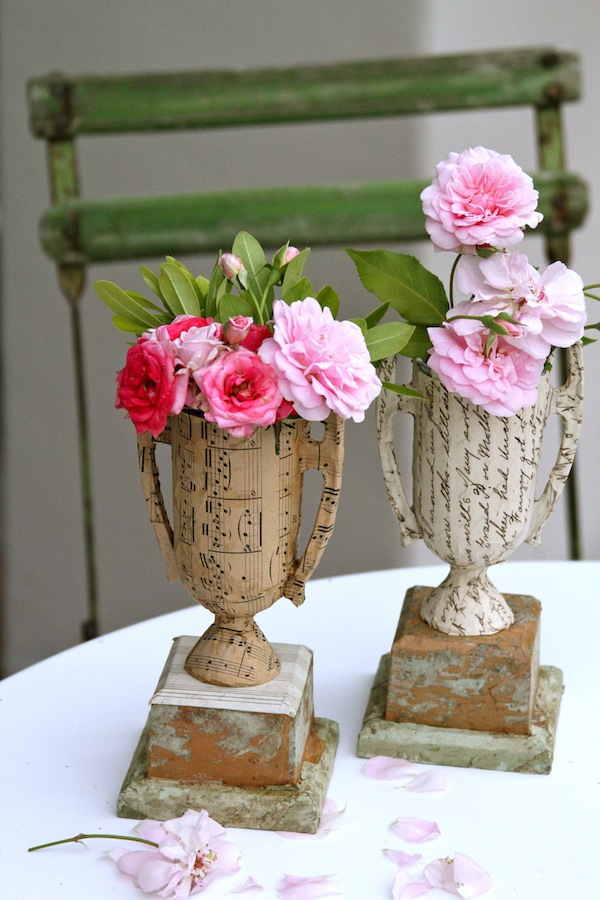 Get the instructions at pamgarrison.com
4. Make a Candle Holder in Shabby Chic Style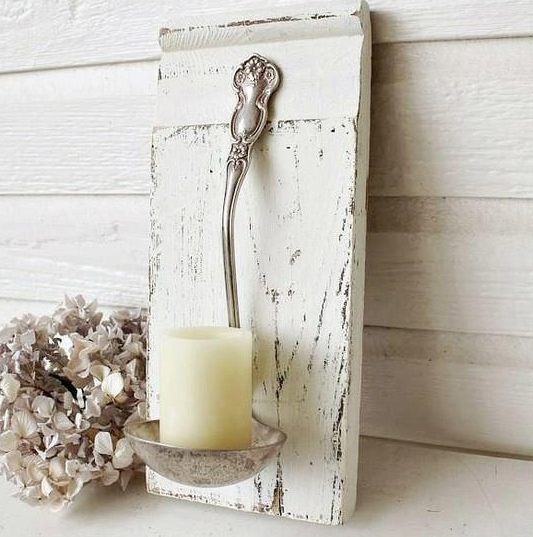 It's vintage and chic in one. Tutorial at julitawozny.com