Have you ever felt the urge to build something from wood, but simply lack the necessary skills and time? Woodworking isn't as difficult as you might think it is. The key is start with a couple of simple projects you can have success with, and build your skills from there. Today I've gathered up 15 cool woodworking projects that are perfect for beginners! All of these projects are pretty easy to make, don't require special tools, and when you are done, they are sure to make you smile!
 1

  Vertical Planter Stand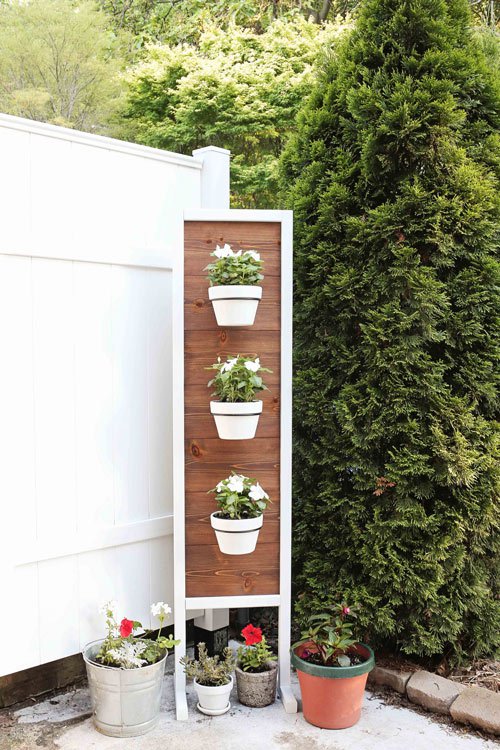 2

  Blanket Ladder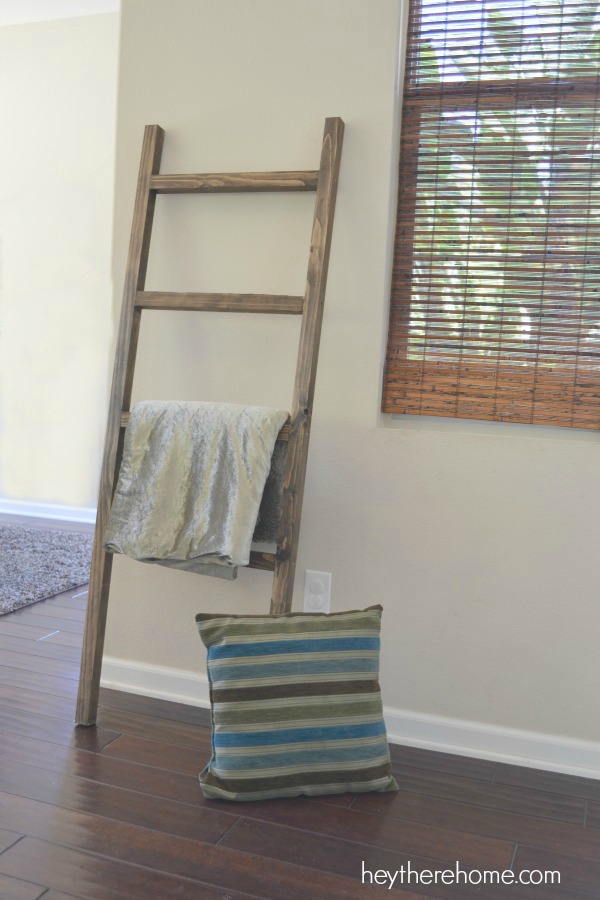 3

  Modern Mason Bee House
 4

  Homemade Bike Rack
 5

  Simple Plant Stand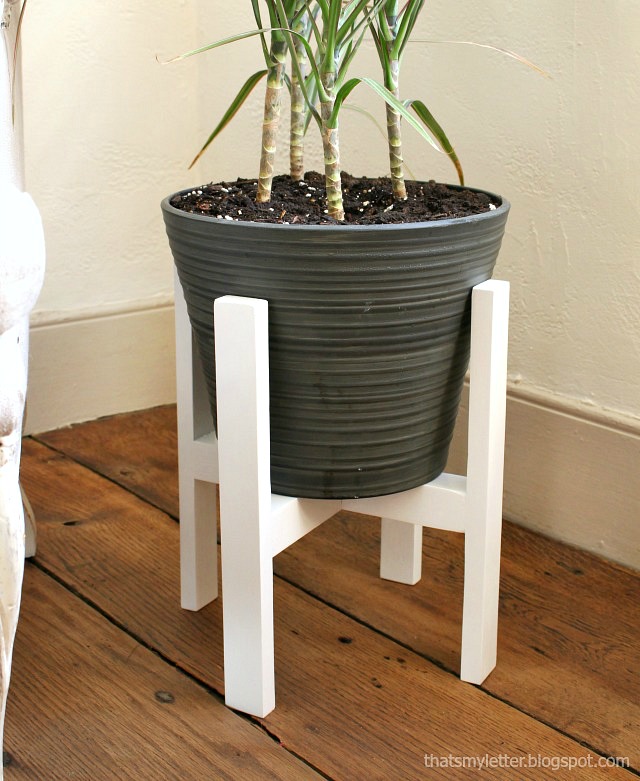 6

  Mountain Shelf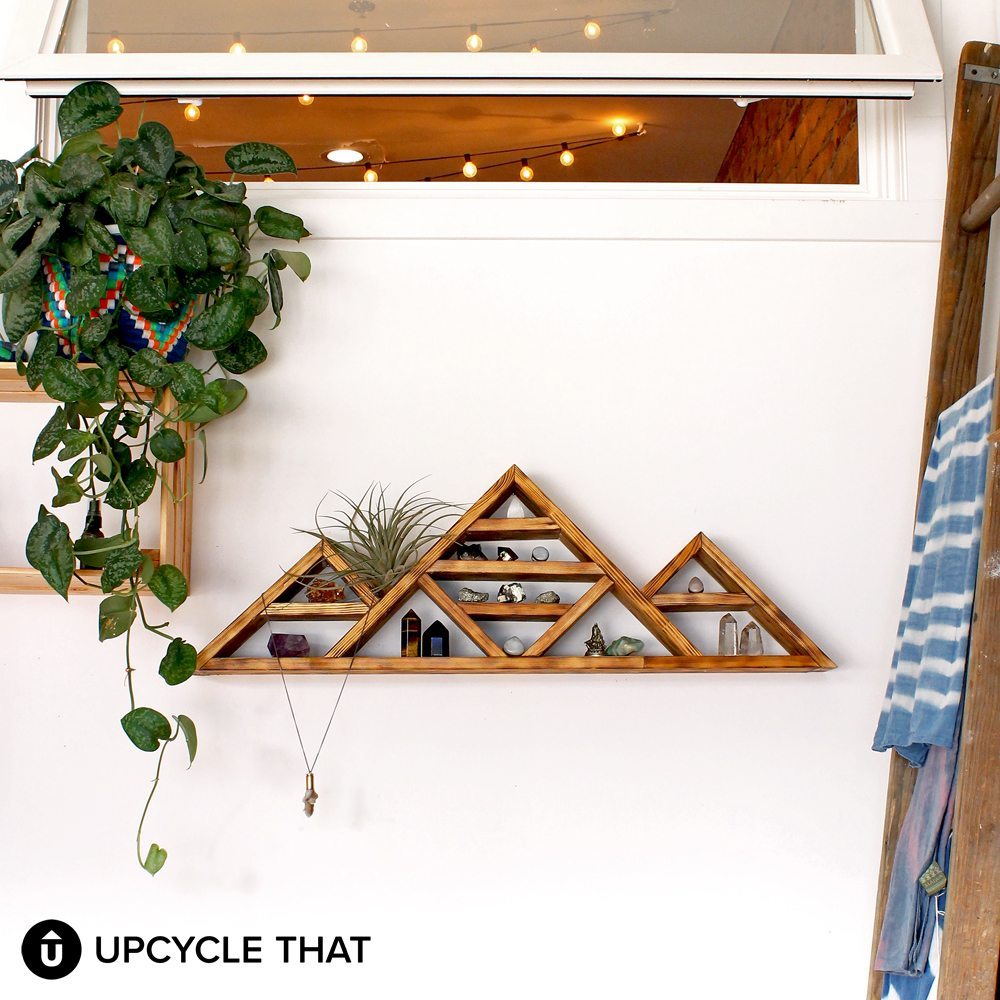 7

  Produce Stand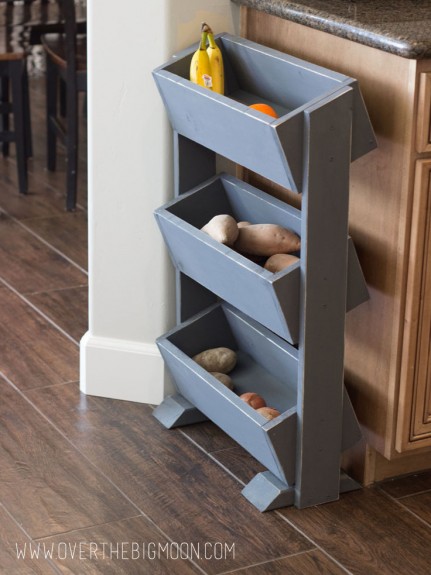 8

  Console Table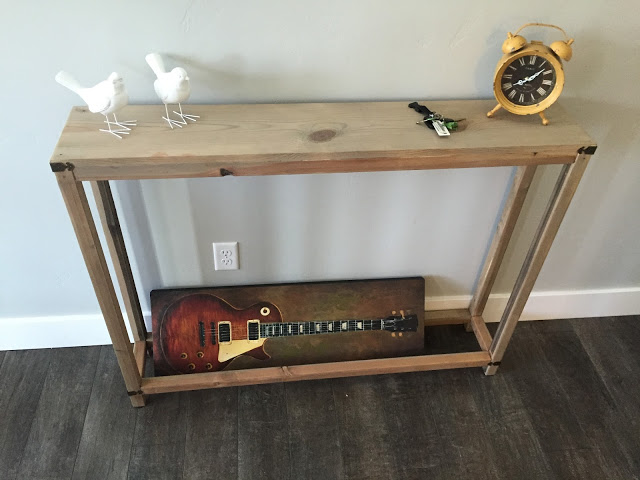 9

  Wooden Candle Centerpiece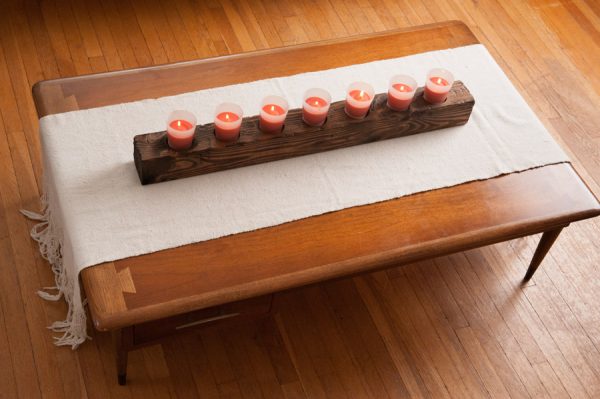 10

  Easy Bird Feeder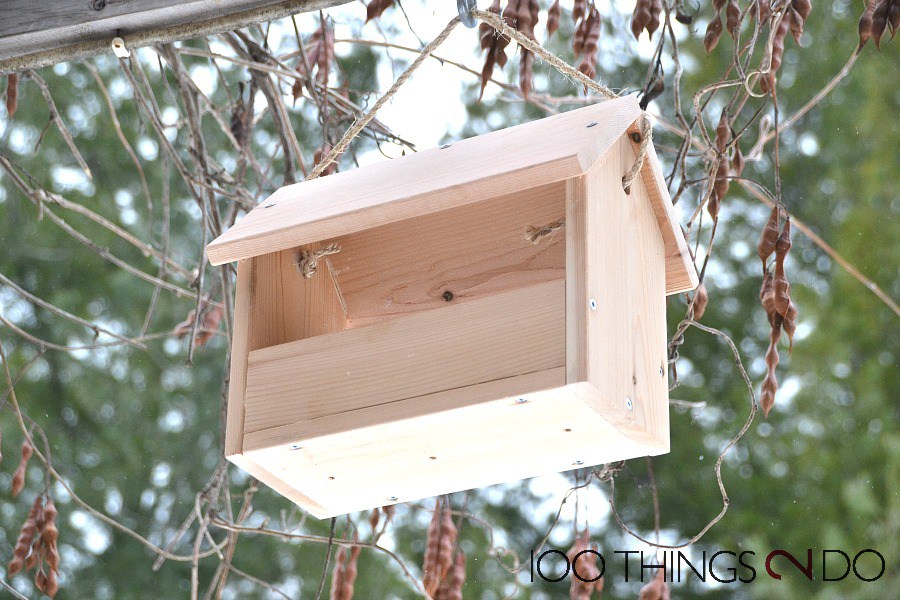 11

  Rolling Shoe Rack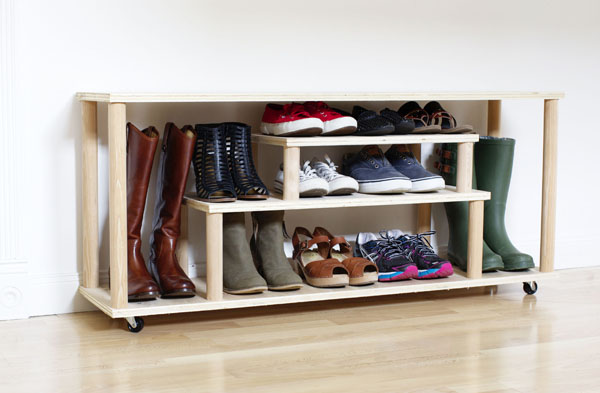 12

  DIY Knife Block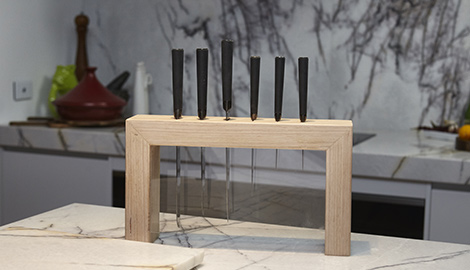 DIY instructions: Bunnings
 13

  Simple Step Stool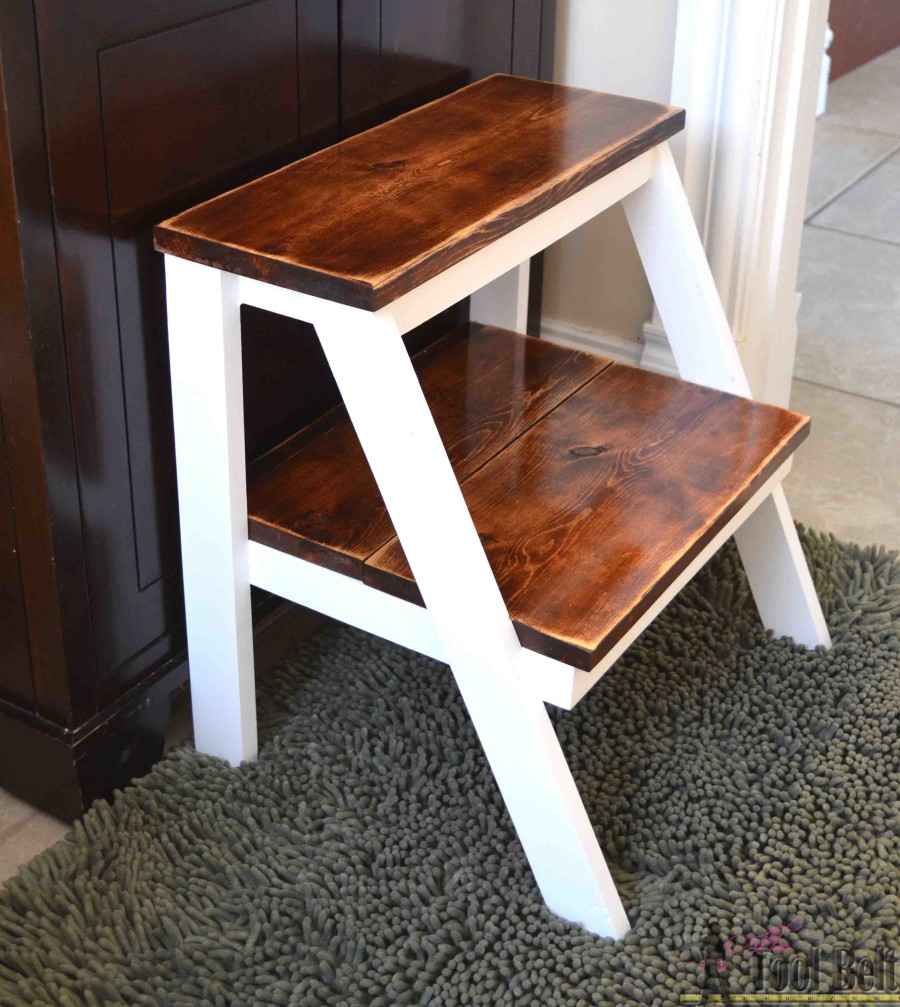 14

  Wood Spice Rack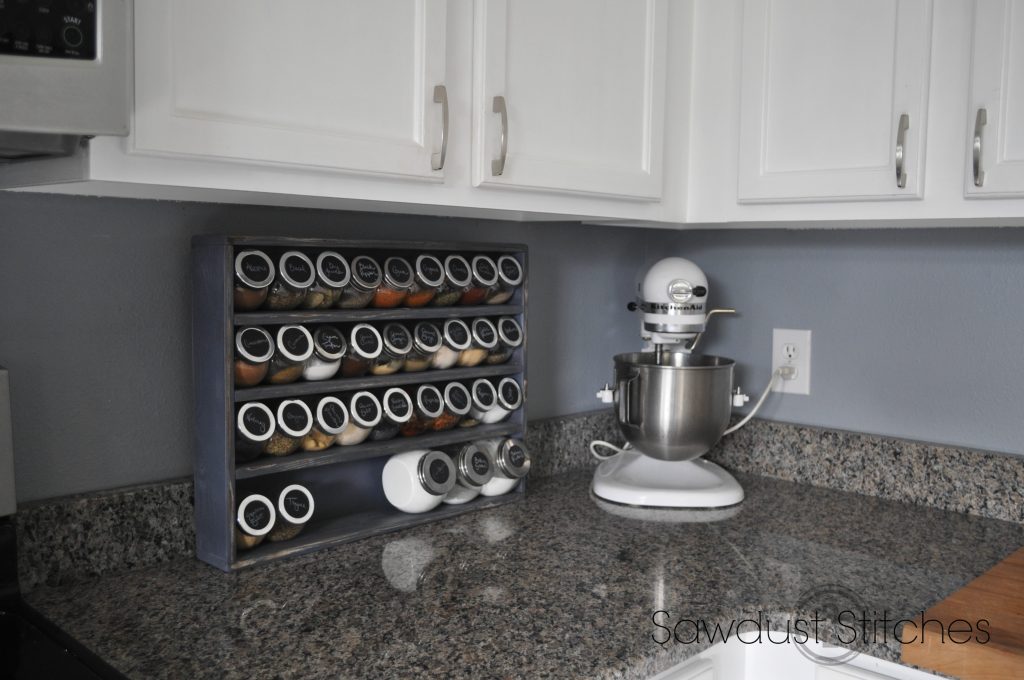 15

  Wood Arrow Wall Art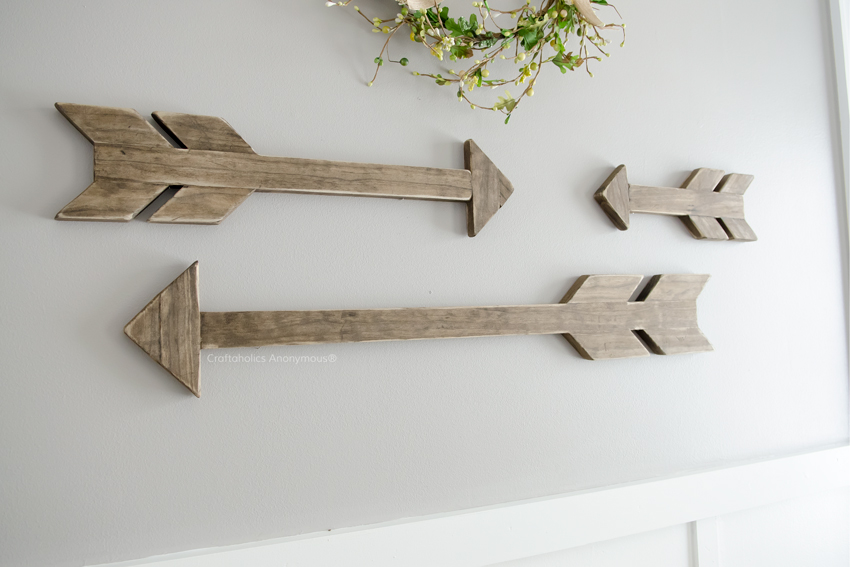 So, what do you think about these DIY projects? Do you find them interesting and lovely as I do? Which one do you like the most and would you like to try? Share your thoughts with me!