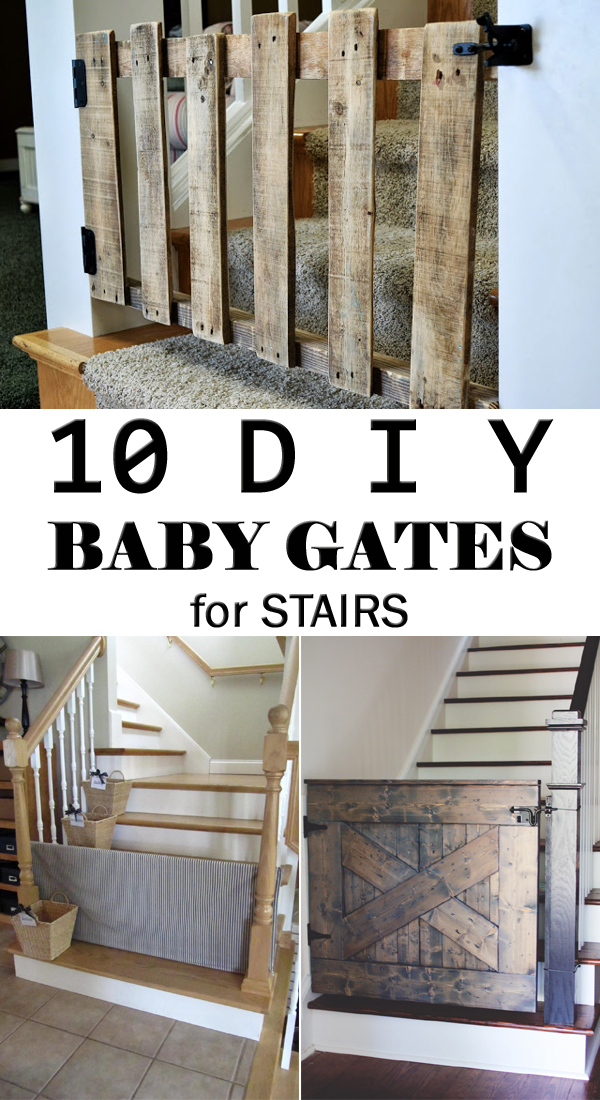 If you have a child or a pet that you need to keep away from an unsafe area this can be a great DIY project for you! Of course, baby gates you can purchase in the store but they aren't long enough, they are too high, not cute or cost too much. To help you get started we have gathered some great DIY baby gates for stairs ideas, to keep your children safe from common household dangers.
1. Fabric Baby Gate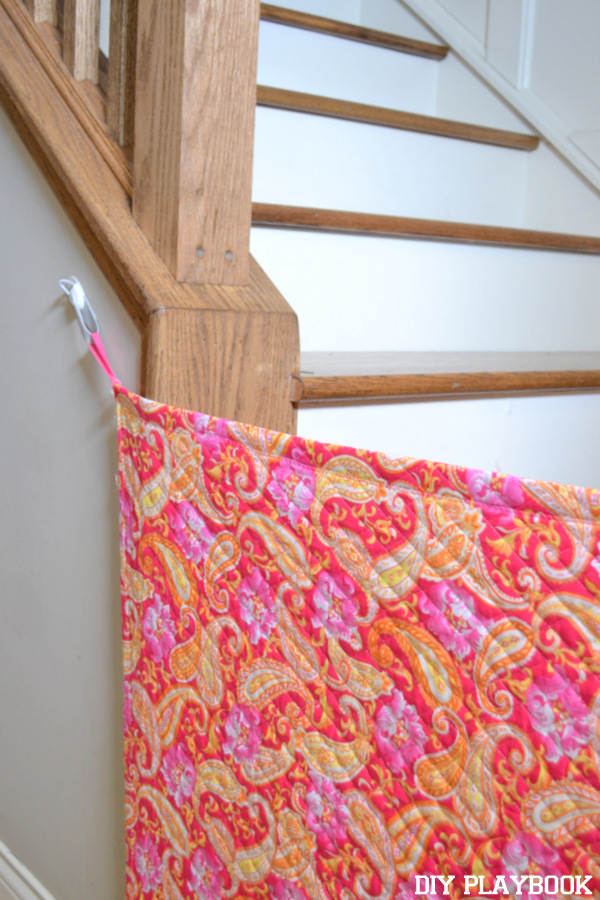 This stair gate is perfect for odd shaped spaces where a straight, plastic gate simply won't fit. Additionally, you can modify it to fit with your home's decor.
Tutorial: The DIY Playbook
2. PVC Gate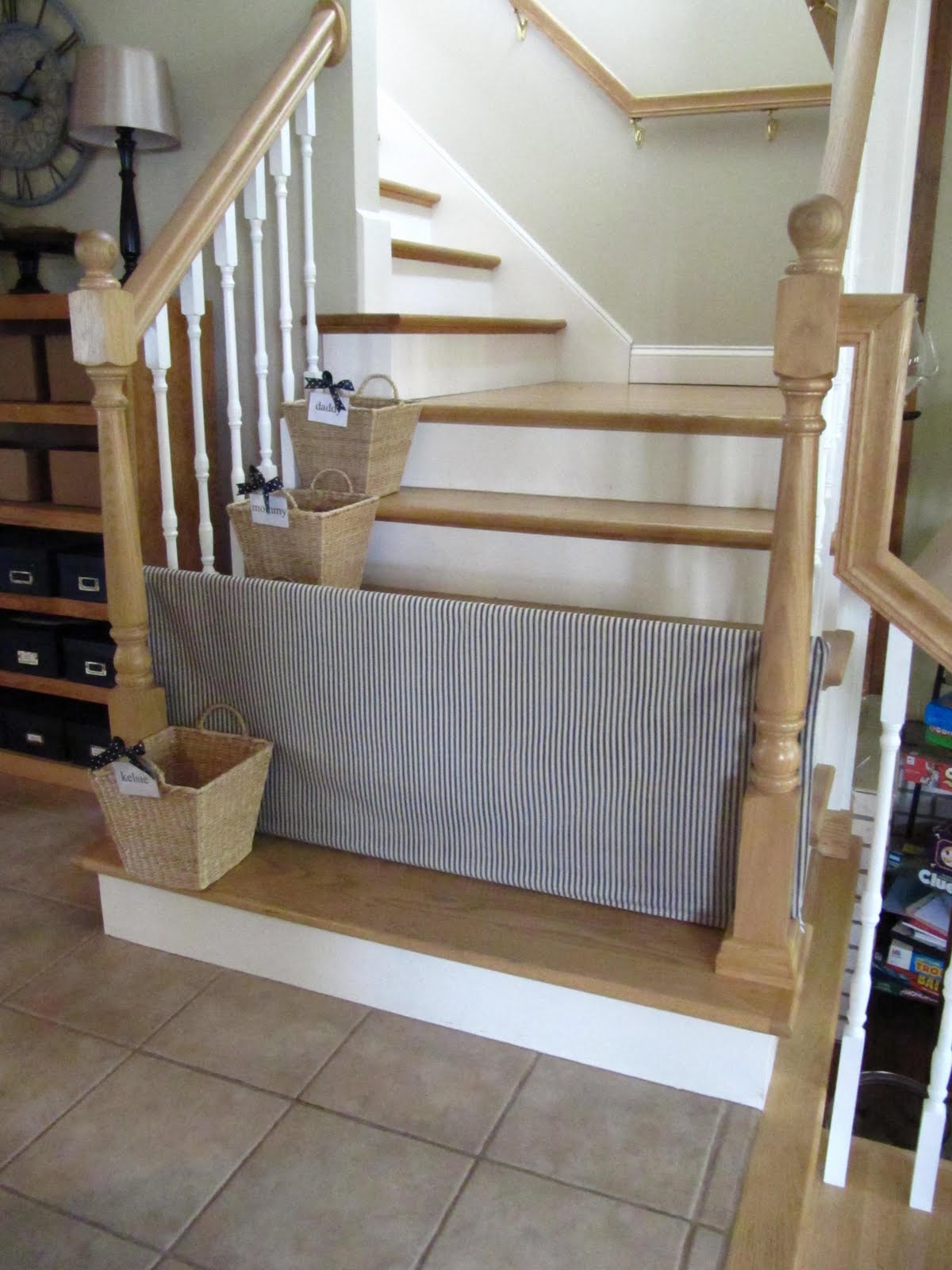 That gate just rests between the spindles of the stairs. You can slide it back and forth to get through. Tutorial: Sew Many Ways
3. Barn Door Baby Gate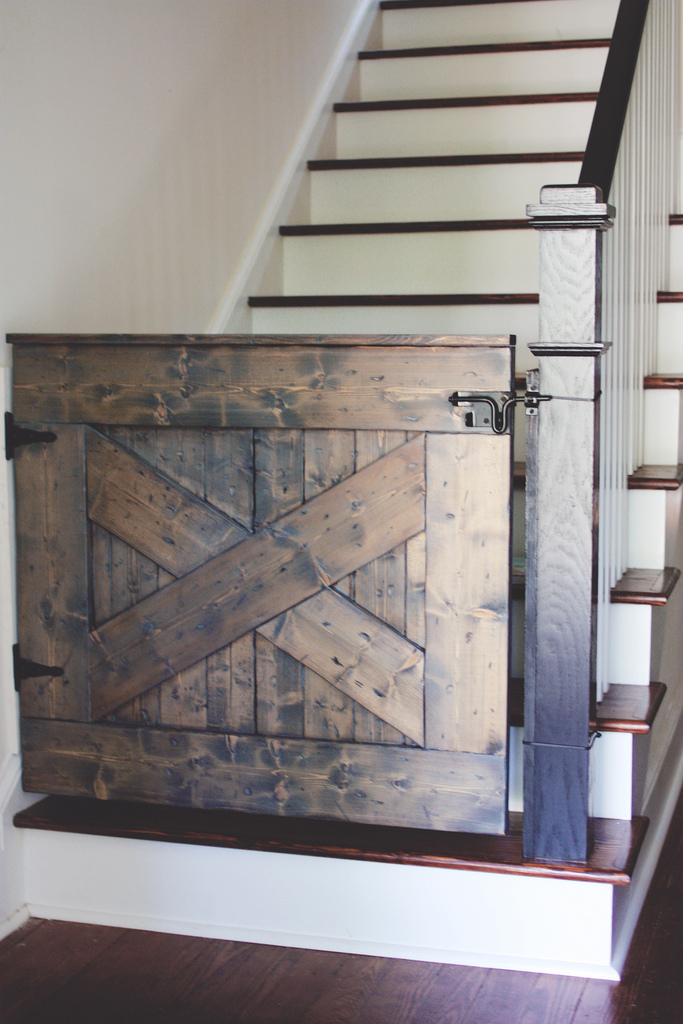 Made by Lesley Wgraham and inspired by a plan by Remodelaholic.
4. Pallet Baby Gate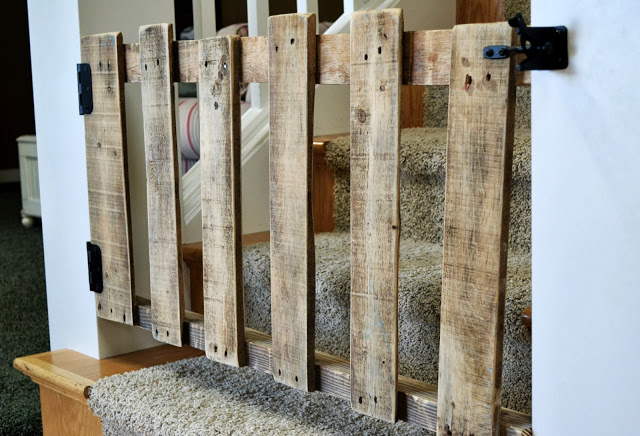 Totally cute and functional. Looks so much nicer than those plastic things.
Tutorial: Little Lucy Lu
5. The Little Red Door- Baby Gate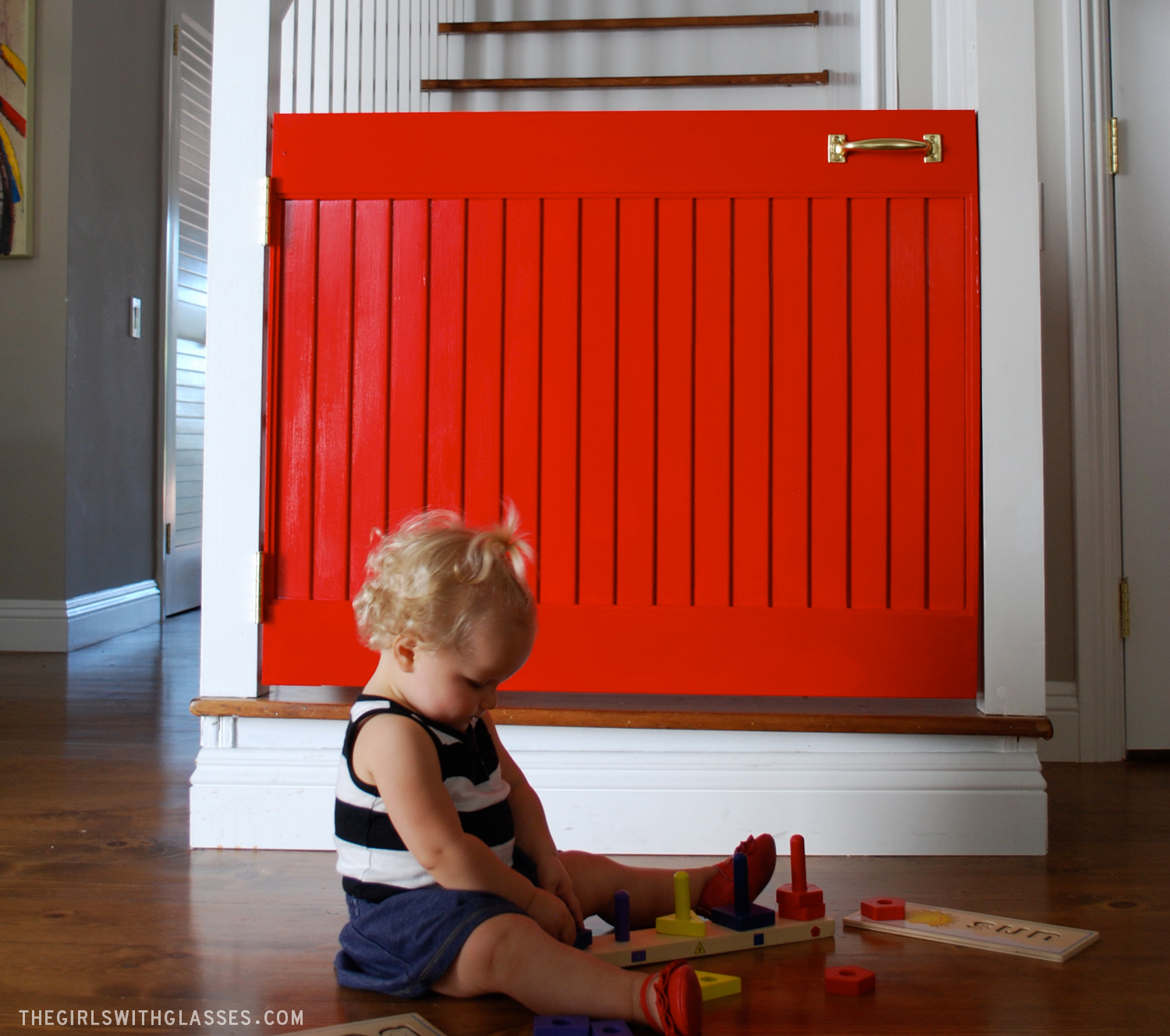 Nice reuse of materials! They are made from old kitchen doors, so they are very inexpensive. Tutorial: The Girls with Glasses