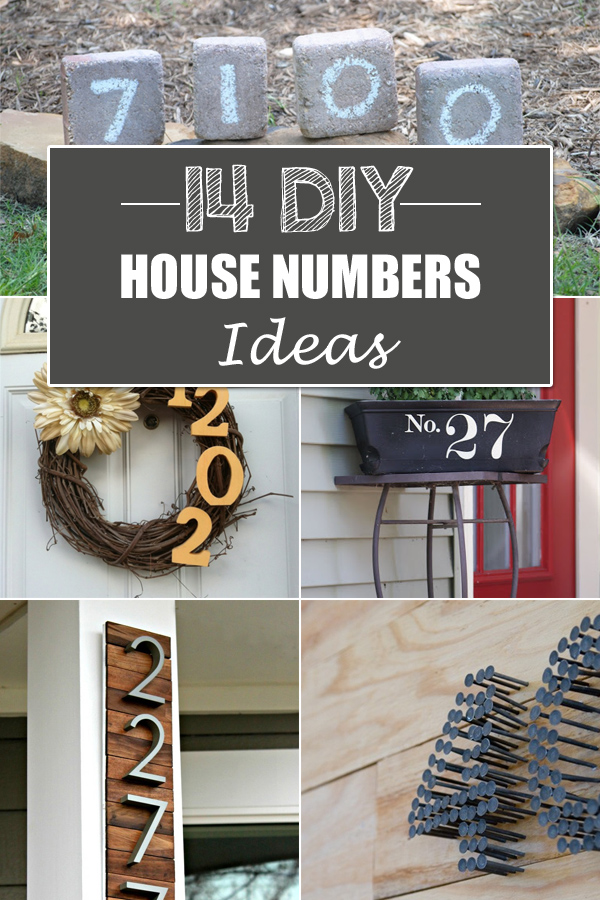 When you are searching for a house, what's the first thing you look for? Of course, the house number. Boring ones are difficult to spot, but a stylish house number for sure catch your eye. You can make house numbers out of wood or nails, picture frame and more. Here are 14 ideas and DIY projects to help create a memorable first impression for your visitors!
1. Nail House Numbers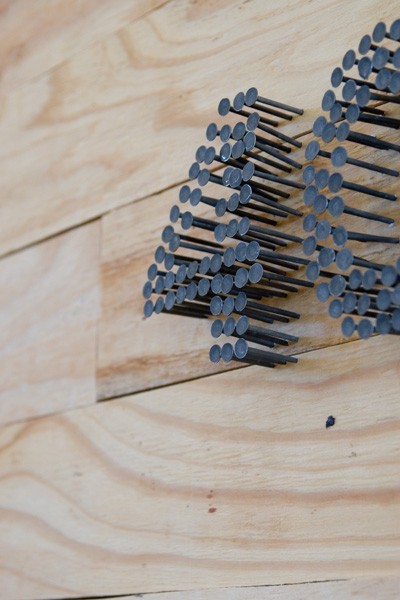 There is no instructions for these industrial house numbers, but the process seems be very easy.
Found at: lottaagaton.blogspot.com
2. Modern House Numbers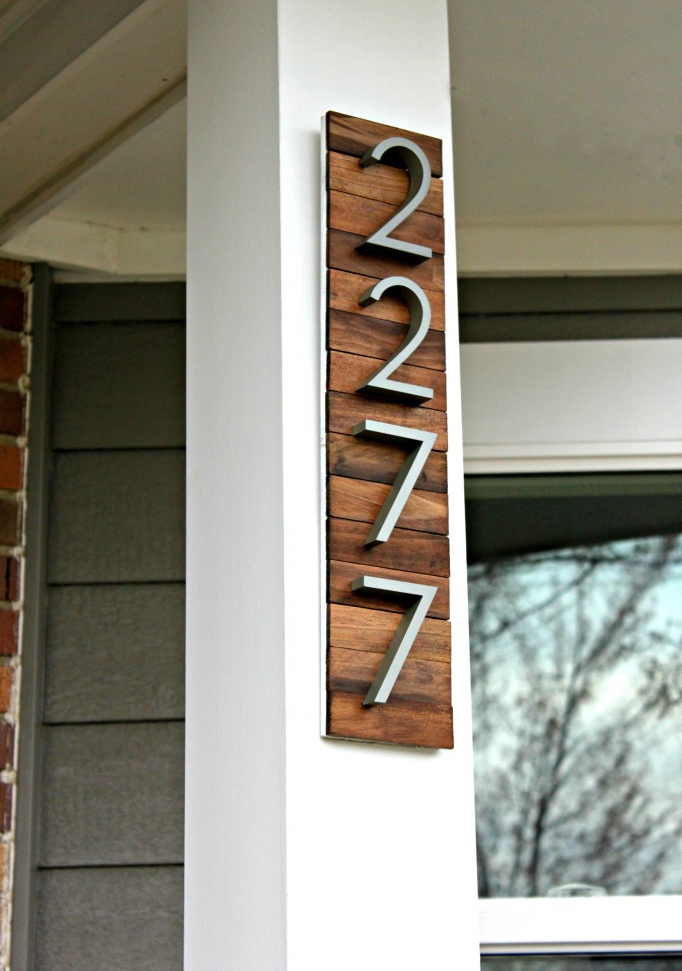 Briliant combination of metal and wood. Get the Tutorial at 4men1lady.com
3. Make a House Number Monogram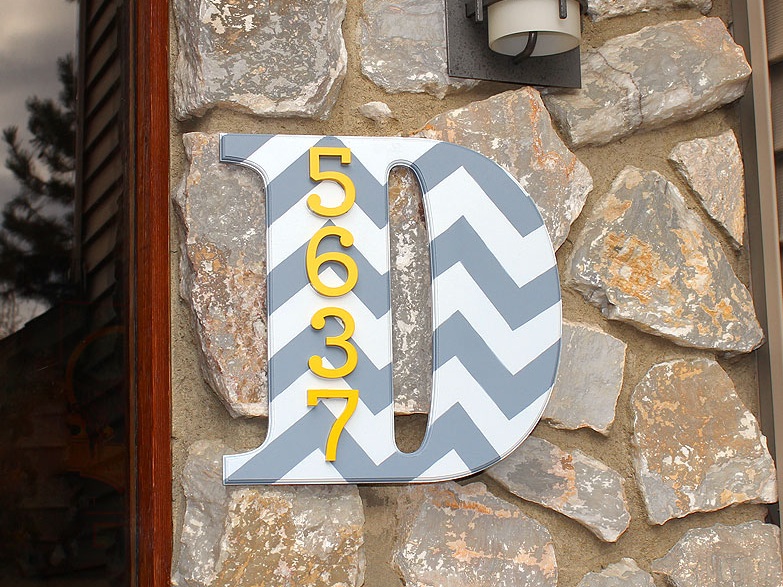 Get the Tutorial at craftcuts.com
4. Painted Front Door Numbers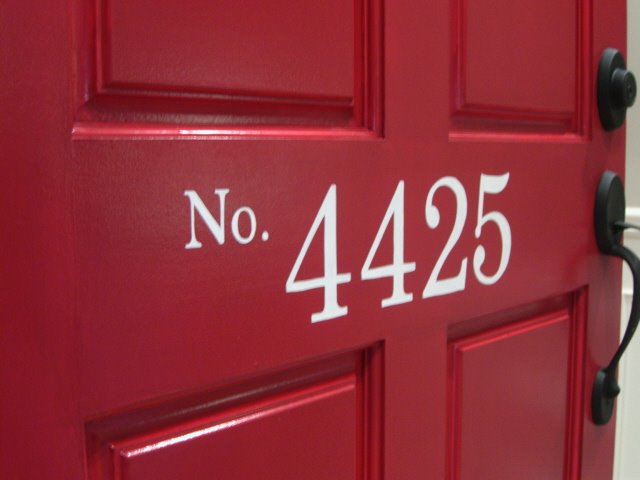 All you need is a little paint and a steady hand!
Via: itsthelittlethingsthatmakeahouseahome.blogspot.com