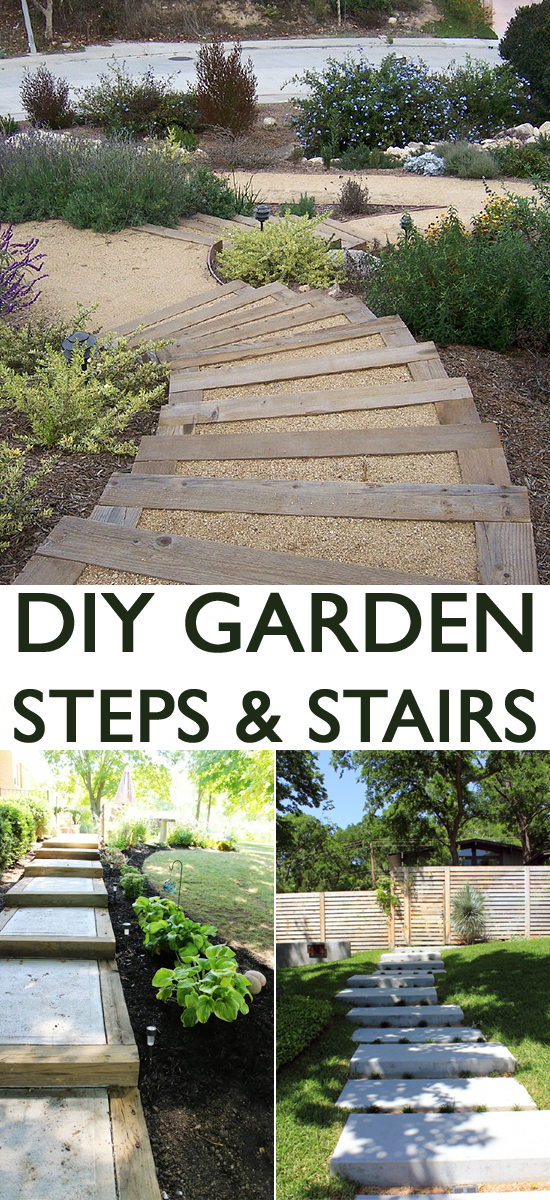 For those who have more than one level of ground in the garden, you will need steps to go from one level to another. From rustic wooden steps to concrete blocks and bricks, there are various types of steps you can use to boost your garden. Rather than spending money on landscapers and contractors, choose one of these wonderful ideas to construct your own set of garden steps. Enjoy!
1. Concrete Blocks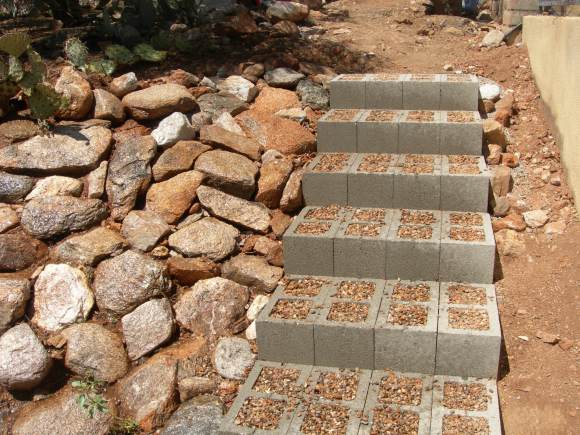 Use concrete blocks in your garden to get those stairs you've always wanted!
Tutorial: The Figure 5
2. Green Steps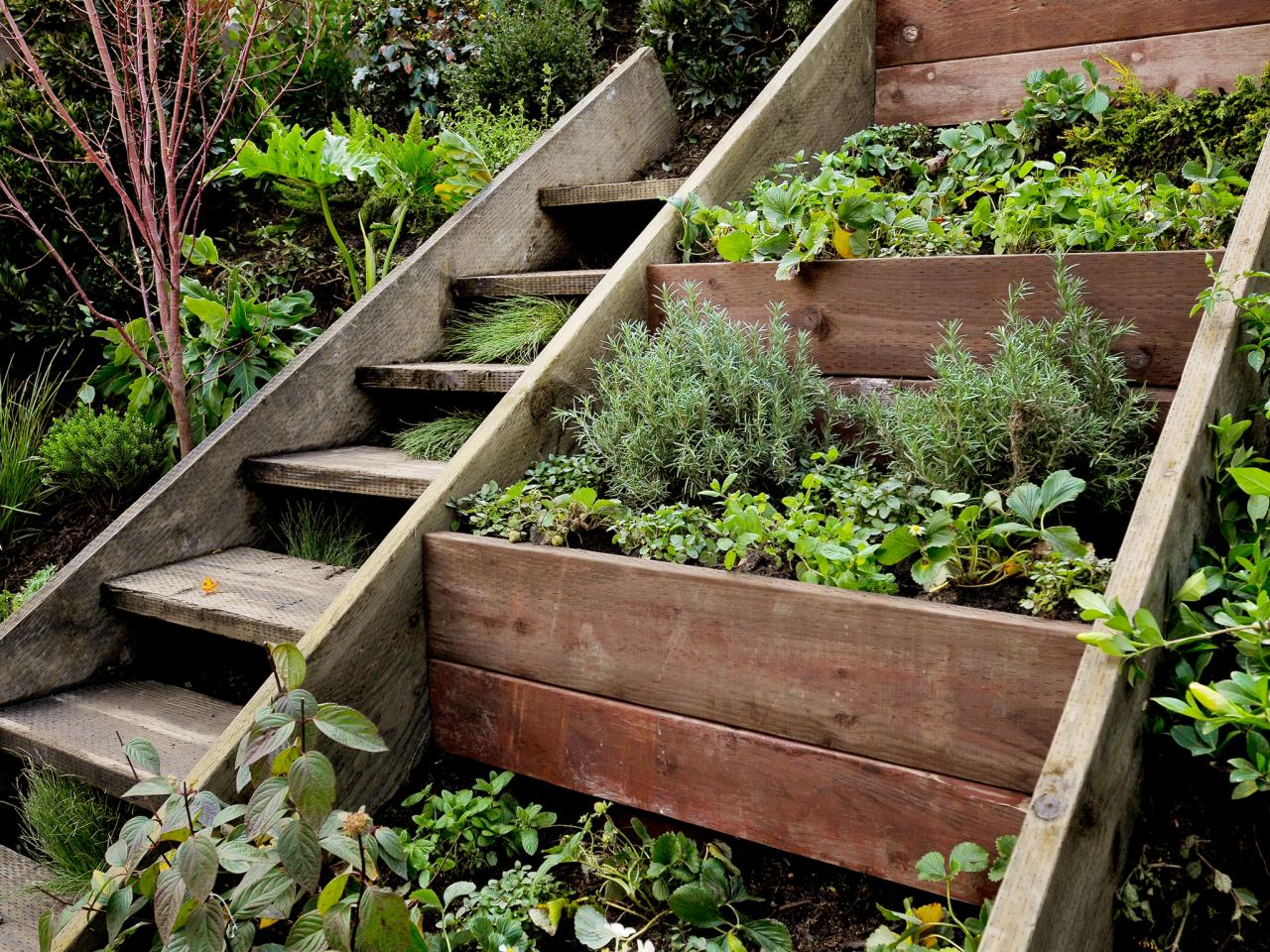 Set some planters on the side of each step. Via: DIY Network
3. Floating Concrete Stairs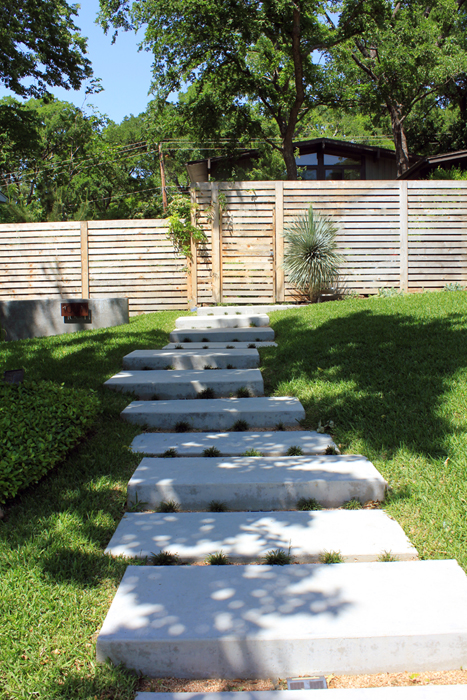 Use concrete slabs and create this contemporary look of stairs. Via: One Specialty
4. Mosaic Garden Stairs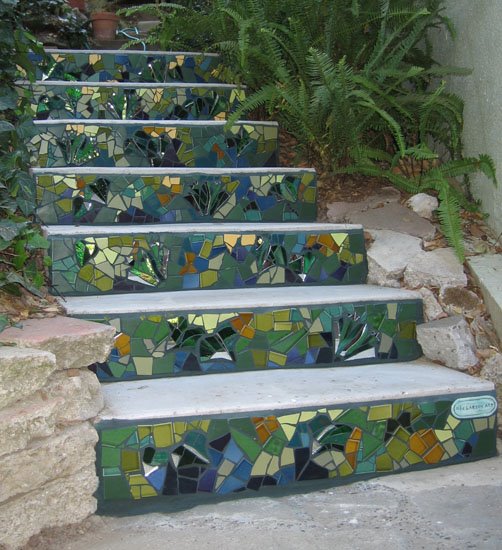 If you already have stairs, but they are just too boring, create these mosaic stairs!
More details at Kim Larson Art
5. Stone Slab Steps
Make beautiful, long-lasting steps from giant stone slabs. From: Robinsons Landscaping