Planters and flower pots can add lots of charm to any garden or patio space. If your old terra cotta pots have become boring and you would like to give your garden a fresh look, you can create great looking planters from everyday and recycled objects. To give you some inspiration, here are some of our favorite ideas on how to turn old things into beautiful flower pots and planters.
 1   Flower Pots Made from Old Tin Cans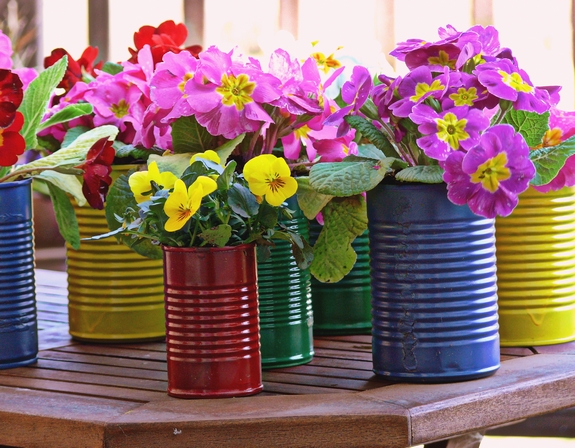 via Noble Pig
 2   Rain Boot Planters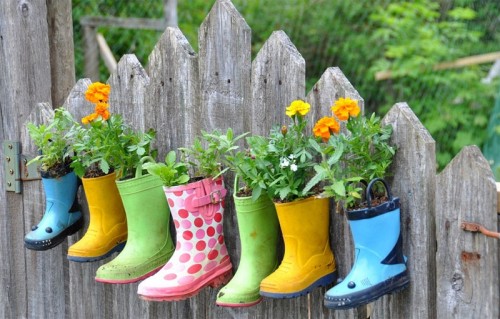 via Rosina Huber
 3   Tea Cup Planters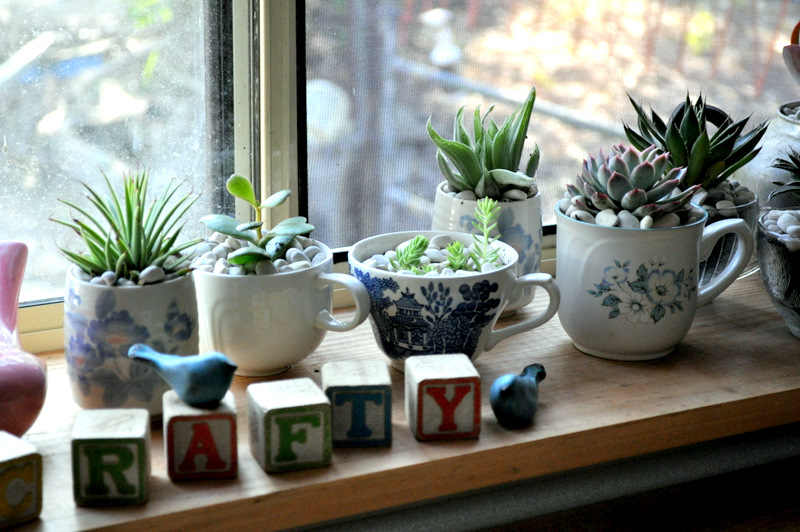 4   Denim Jeans Planter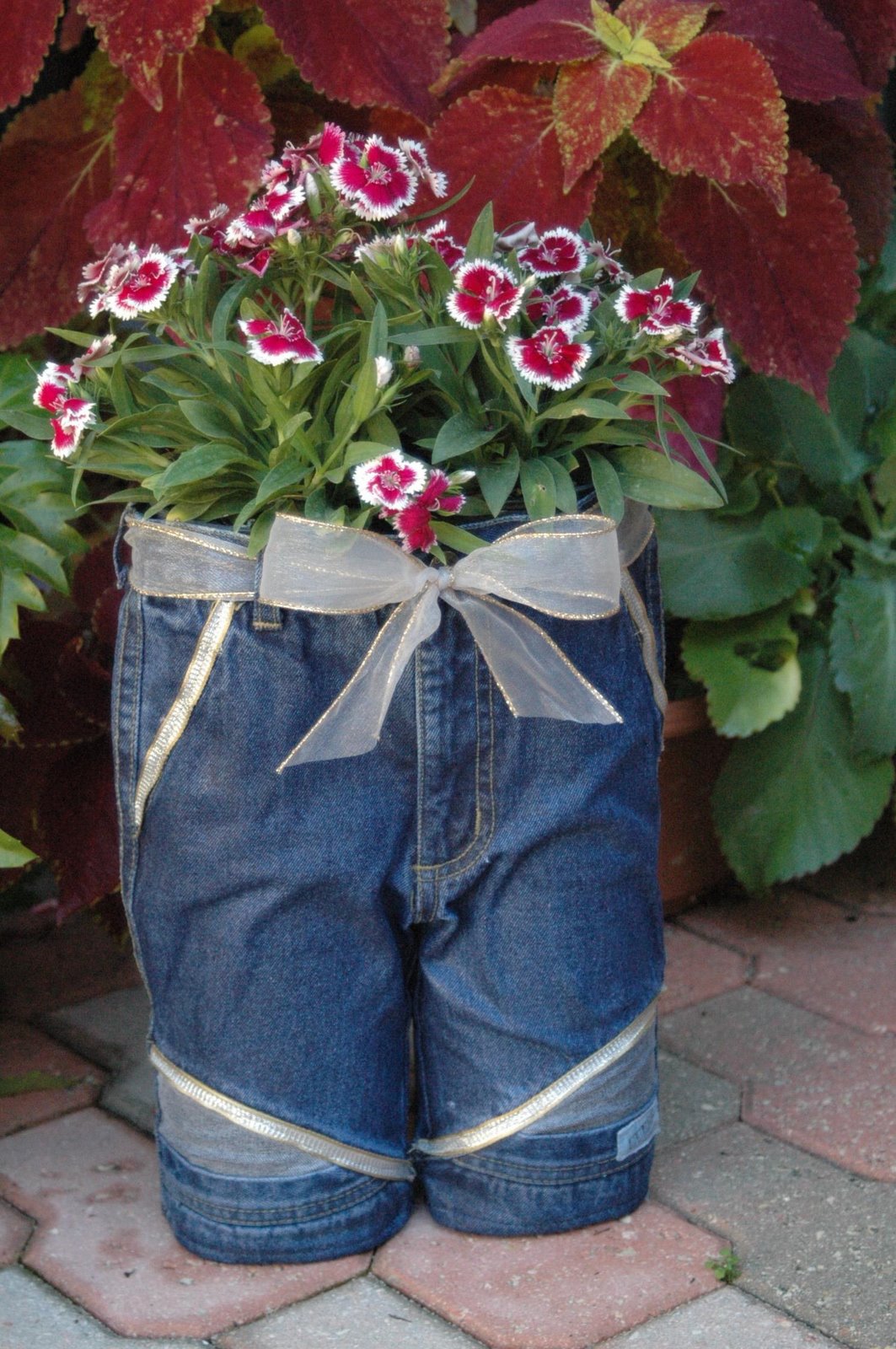 5   Purses and Totes Turned Planters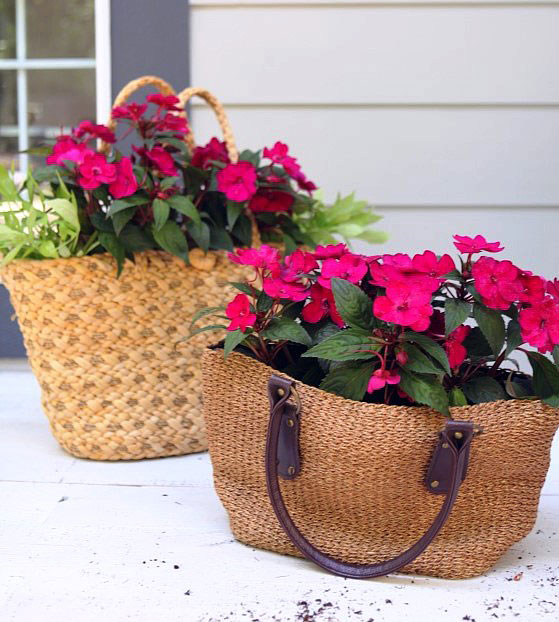 via Prescotte News
 6   Upcycled Vintage Suitcase Garden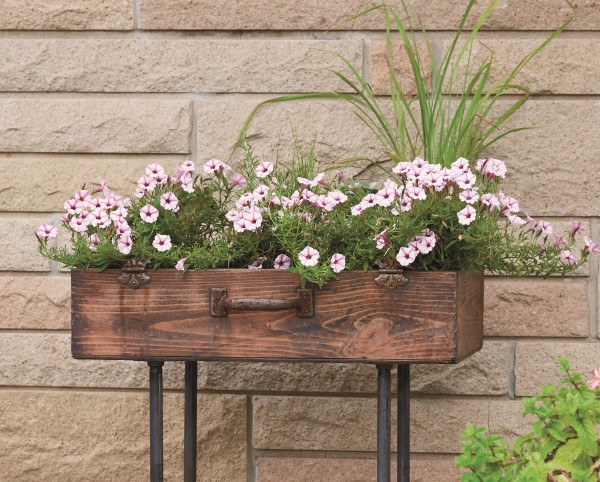 via Garden Therapy
 7   Book Planters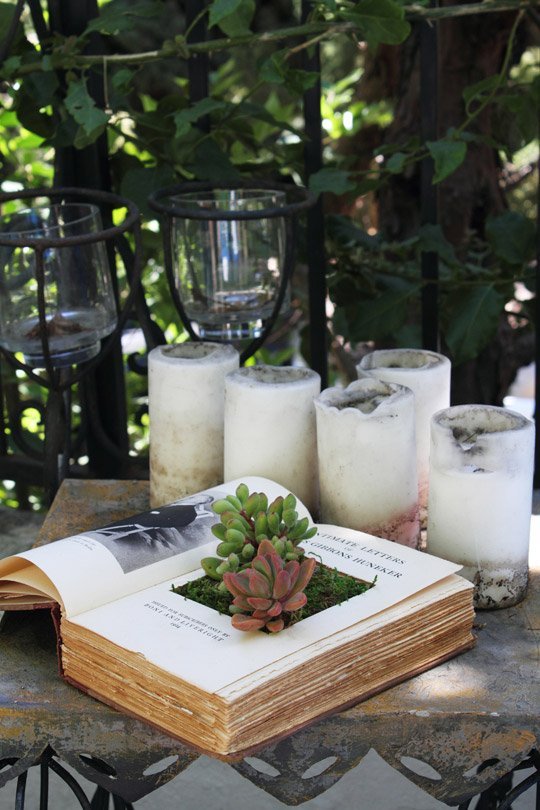 8   Teapot Planter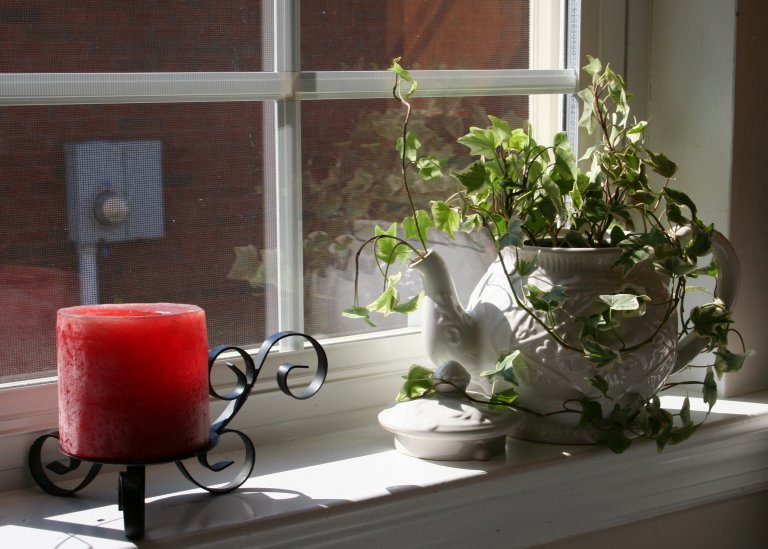 9   Vintage Bicycle Planter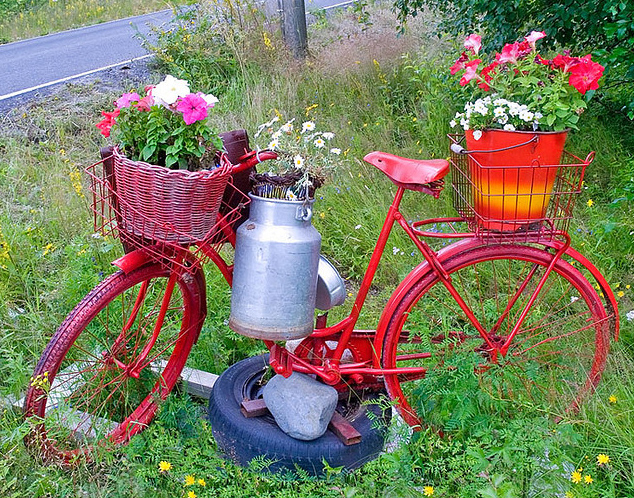 via Flickr
 10   Wine Bottle Planters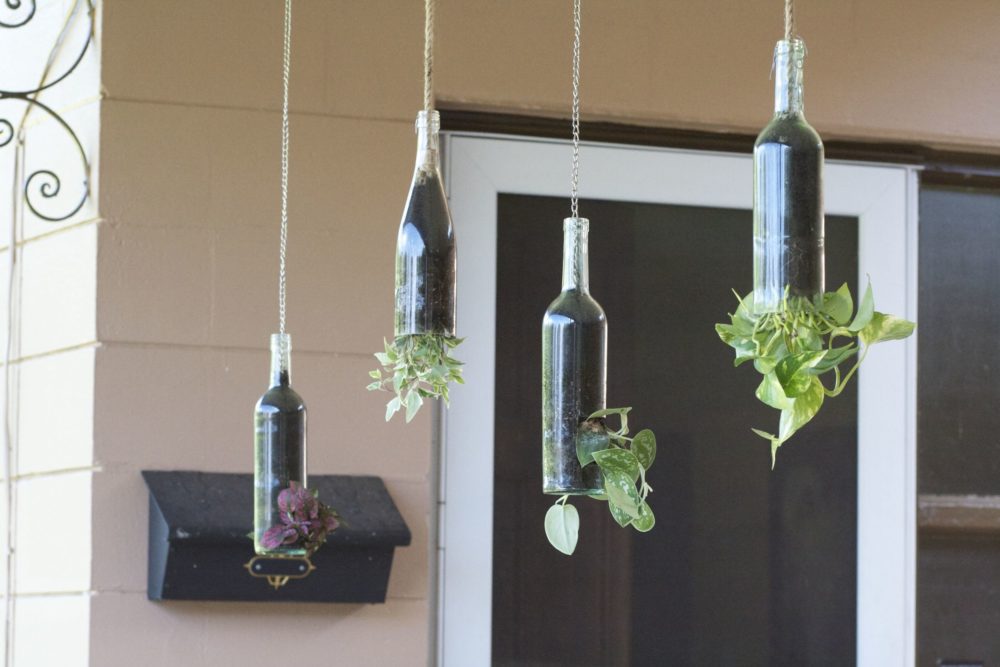 via Rent a Ryan
 11   Baby Buggy Planter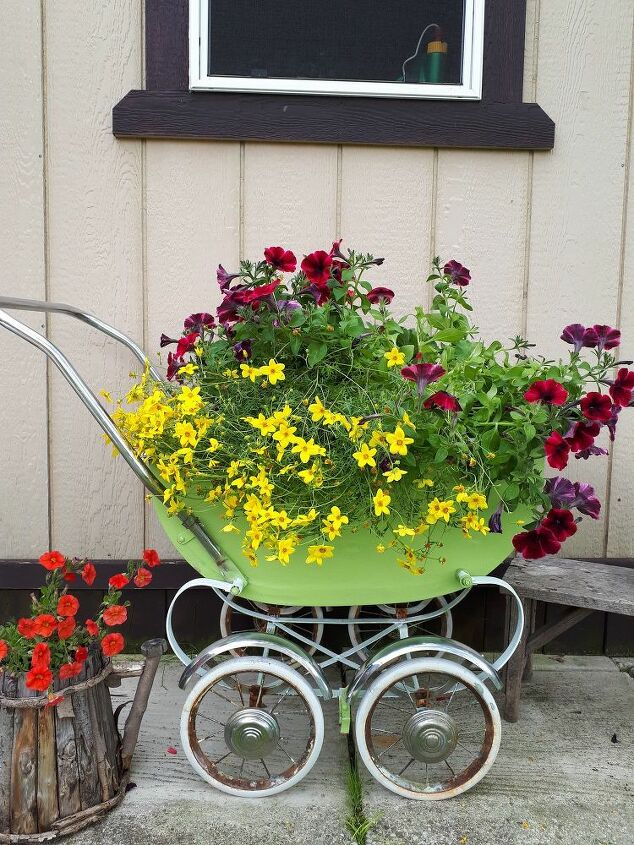 via Hometalk
 12   Painted Mason Jar Planters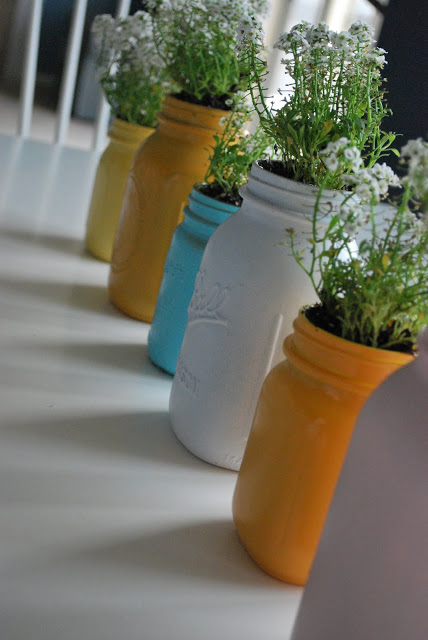 via The CSI Project
 13   Old Tire Planters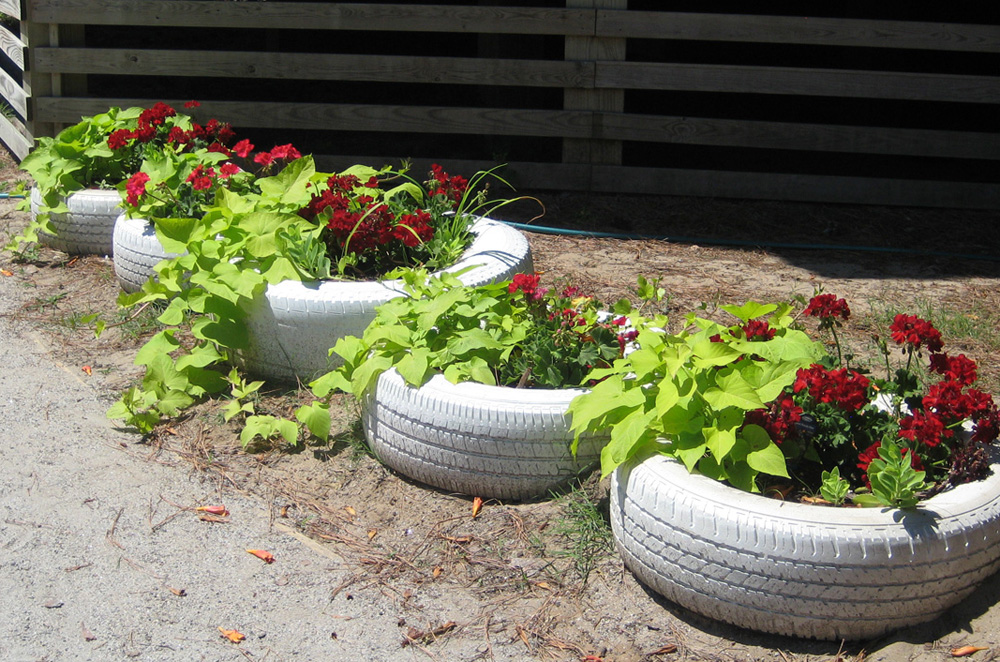 via Natural Learning
 14   Oak Wine Barrel Planter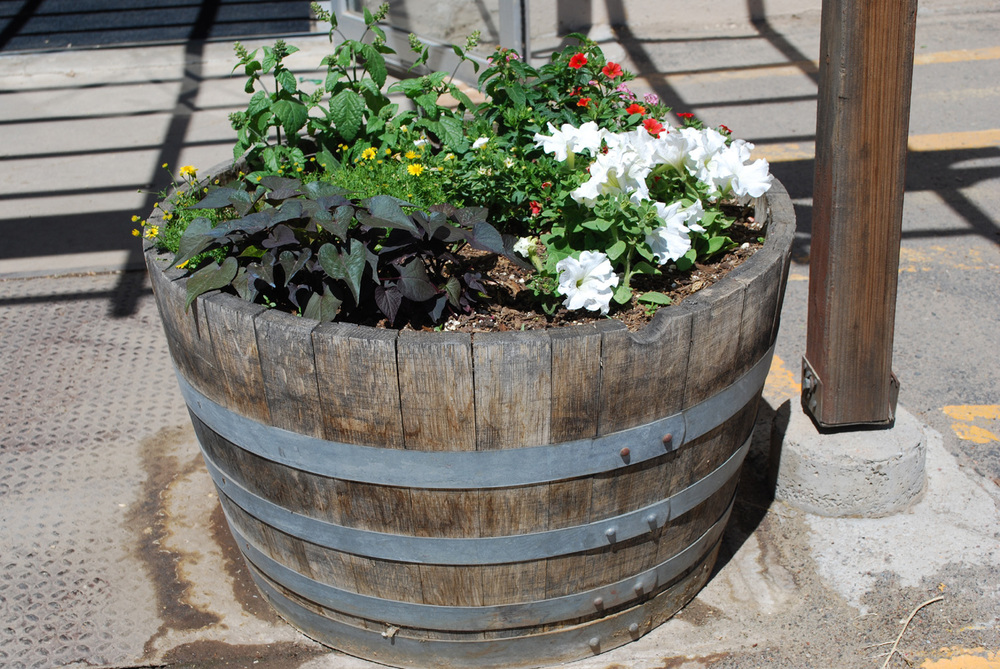 via Red Wood Store
 15   Watering Can Planter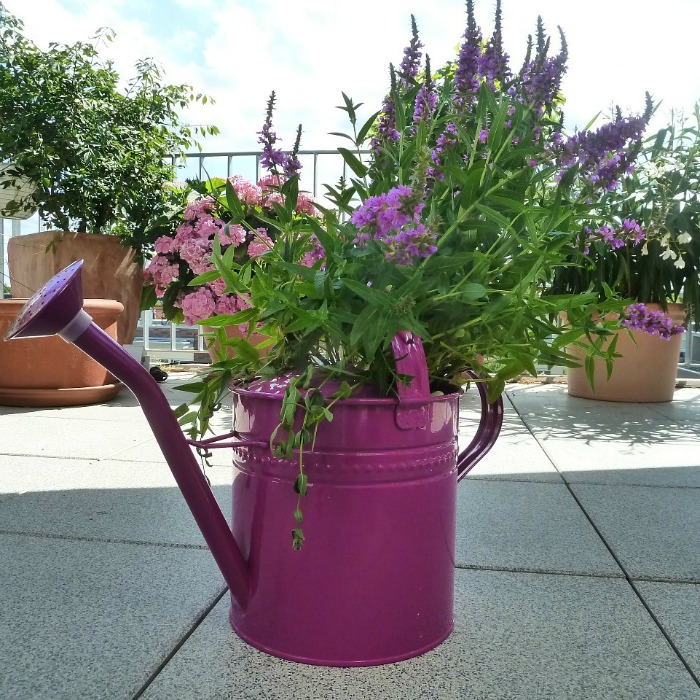 16   Chair Planter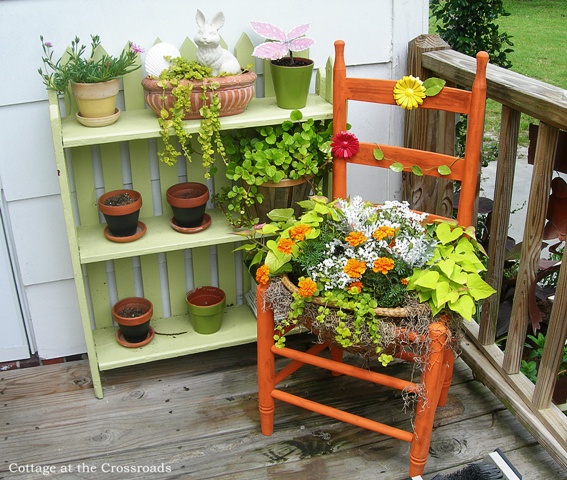 17   Wheelbarrow Planter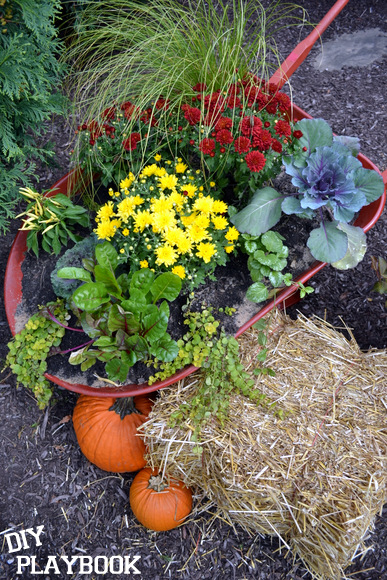 via The DIY Playbook
 18   Repurposed Toolbox Flower Planter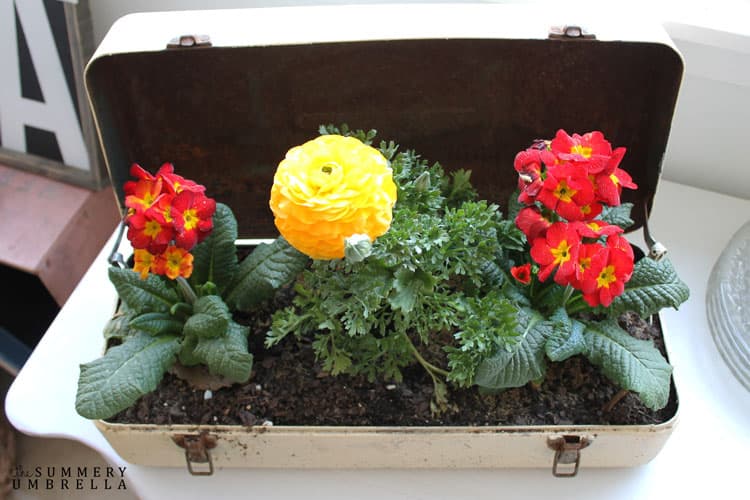 19   Bra Planter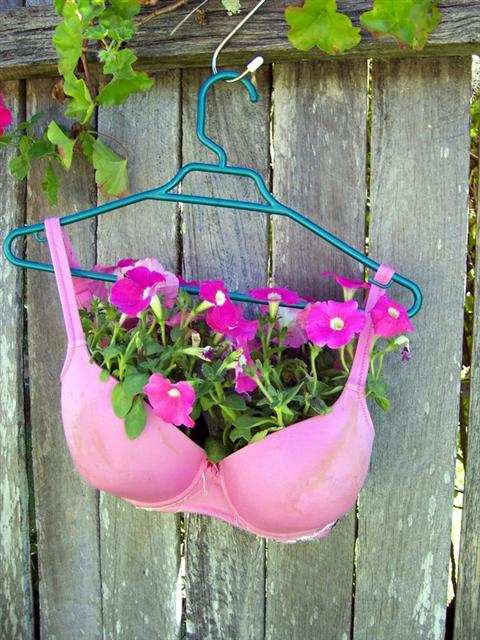 20   Sink Flower Pot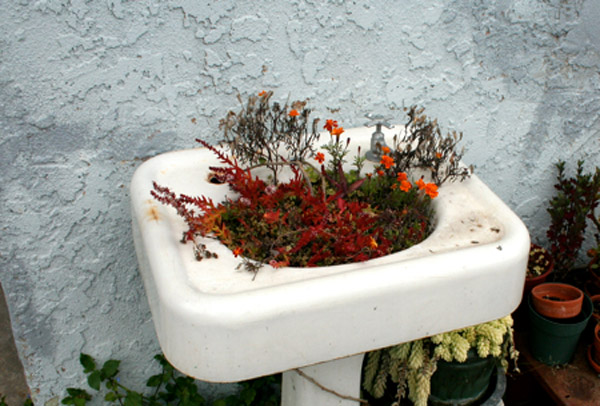 via Green Diary
 21   Bath Tub Planter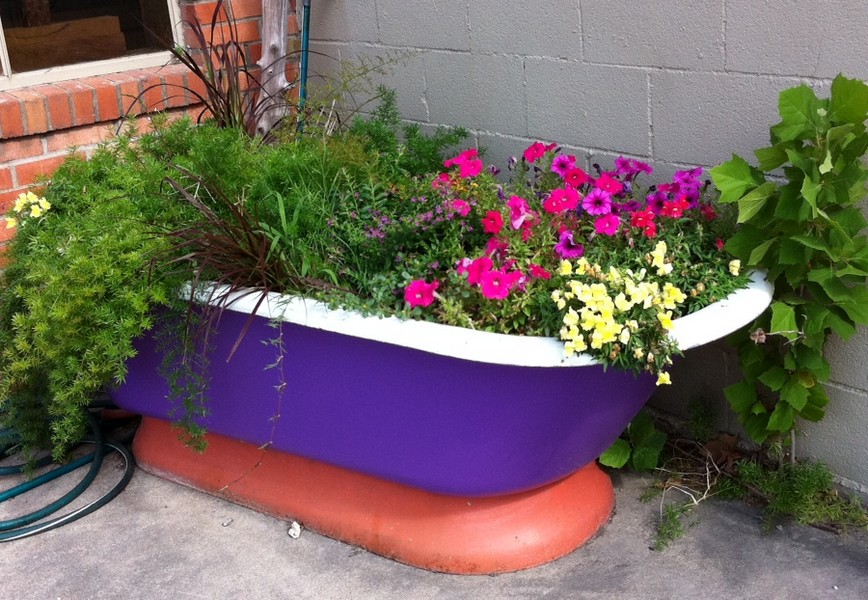 22   Bird Cage Flower Planter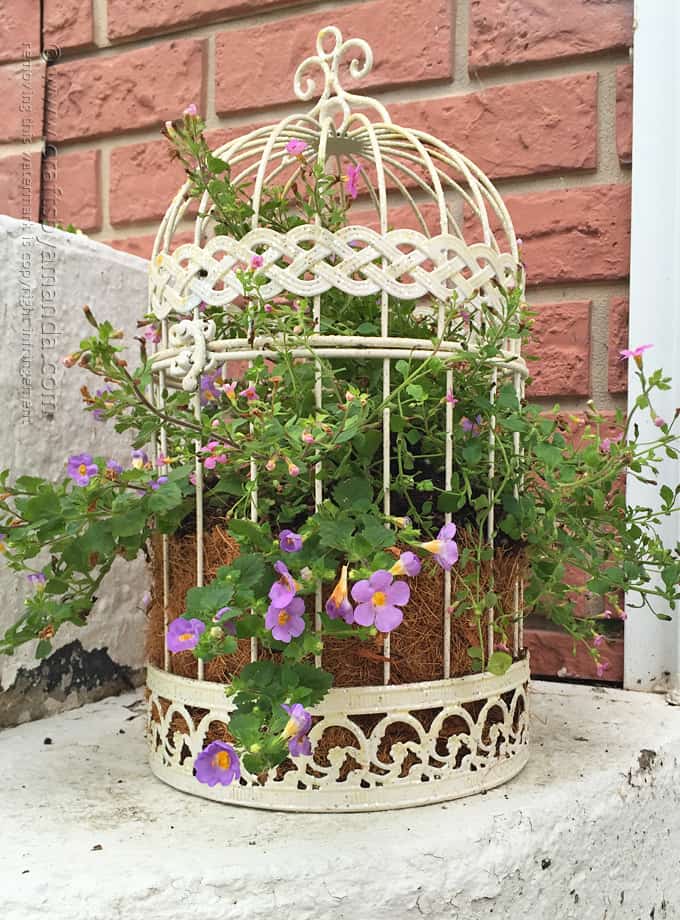 via Crafts by Amanda
What do you think about these ideas? Do you think you'll give any of them a try? Let us know in the comments section below, and as always, feel free to share this post with others!