Clothespins can be used for more than just hanging laundry out to dry. They are great for organization, keeping foods fresh and simply making your life a bit easier.
Here are 10 ingenious clothespin hacks that will make you say 'Wow!'
 1

  Use clothespins to secure parchment paper when baking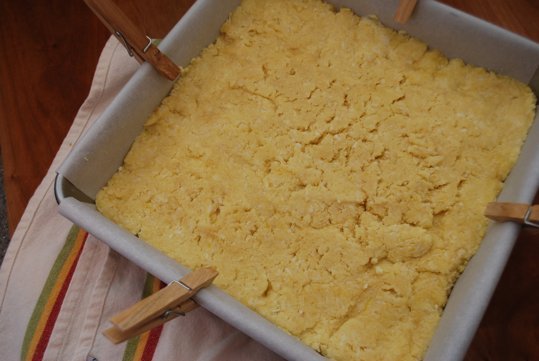 via The Kitchn
 2

  Stick a clothespin to the inside of the kitchen cabinet door to hold your cleaning gloves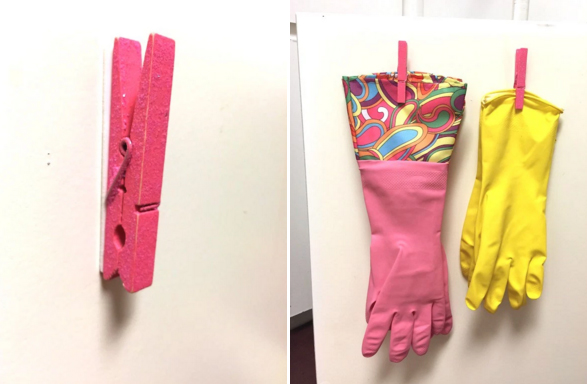 via The Soccer Mom
 3

  Use a clothespin to hold small nails when hammering them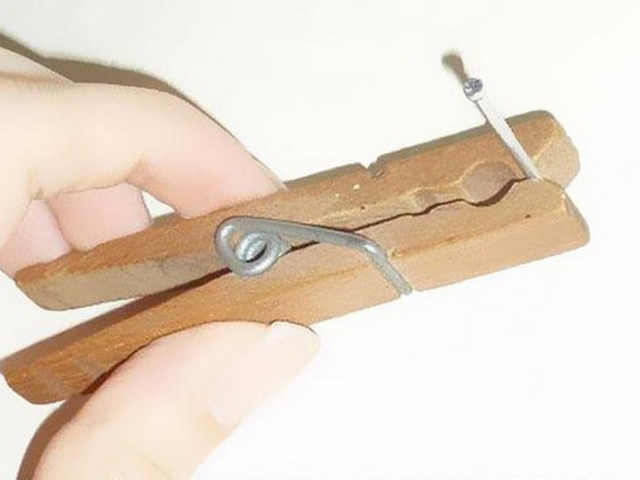 4

  Keep your headphones untangled and tidy with headphone clips from clothespins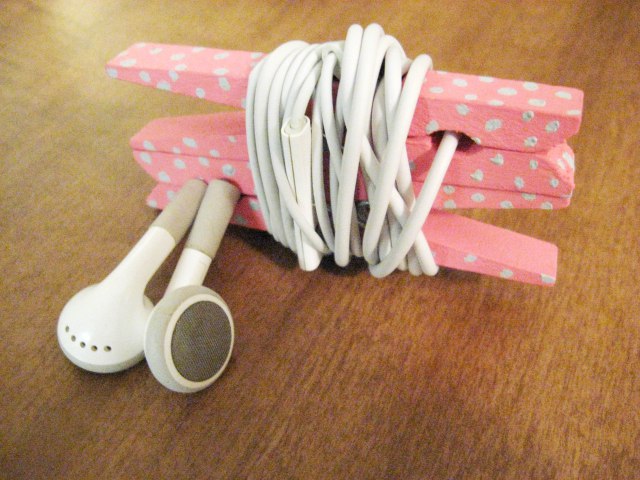 5

  Make toothbrush holders from clothespins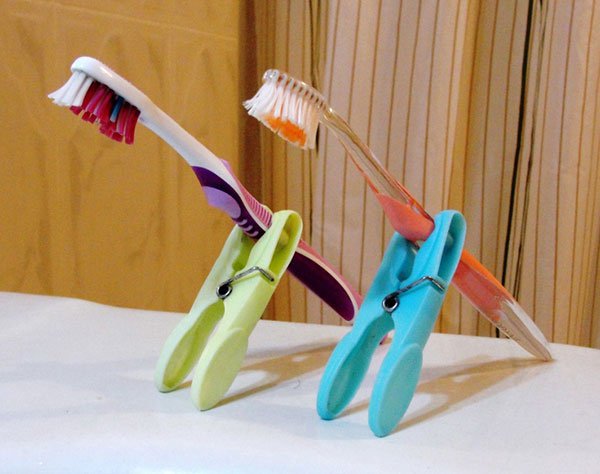 via Kelvinhanratty
 6

  Clip a wooden clothespin to the spoon handle to keep the utensil from sliding into the pot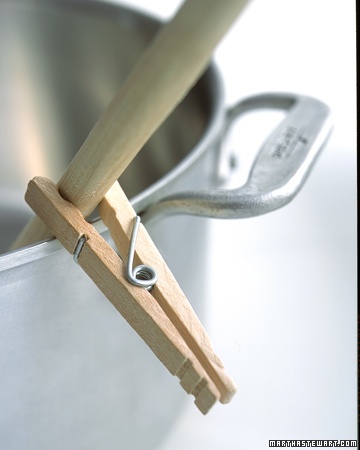 via Martha Stewart
 7

  Create your own clip-on light for your bike using a cheap light, some zip ties and a clothespin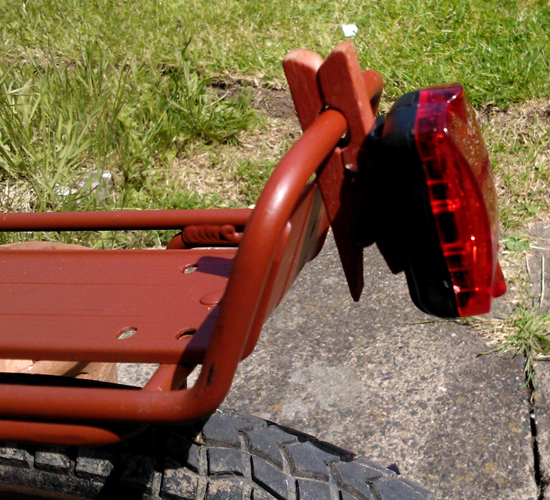 via BikeHacks
 8

  Make a lovely scarf display by gluing clothespins to a pretty board and hanging on your wall or door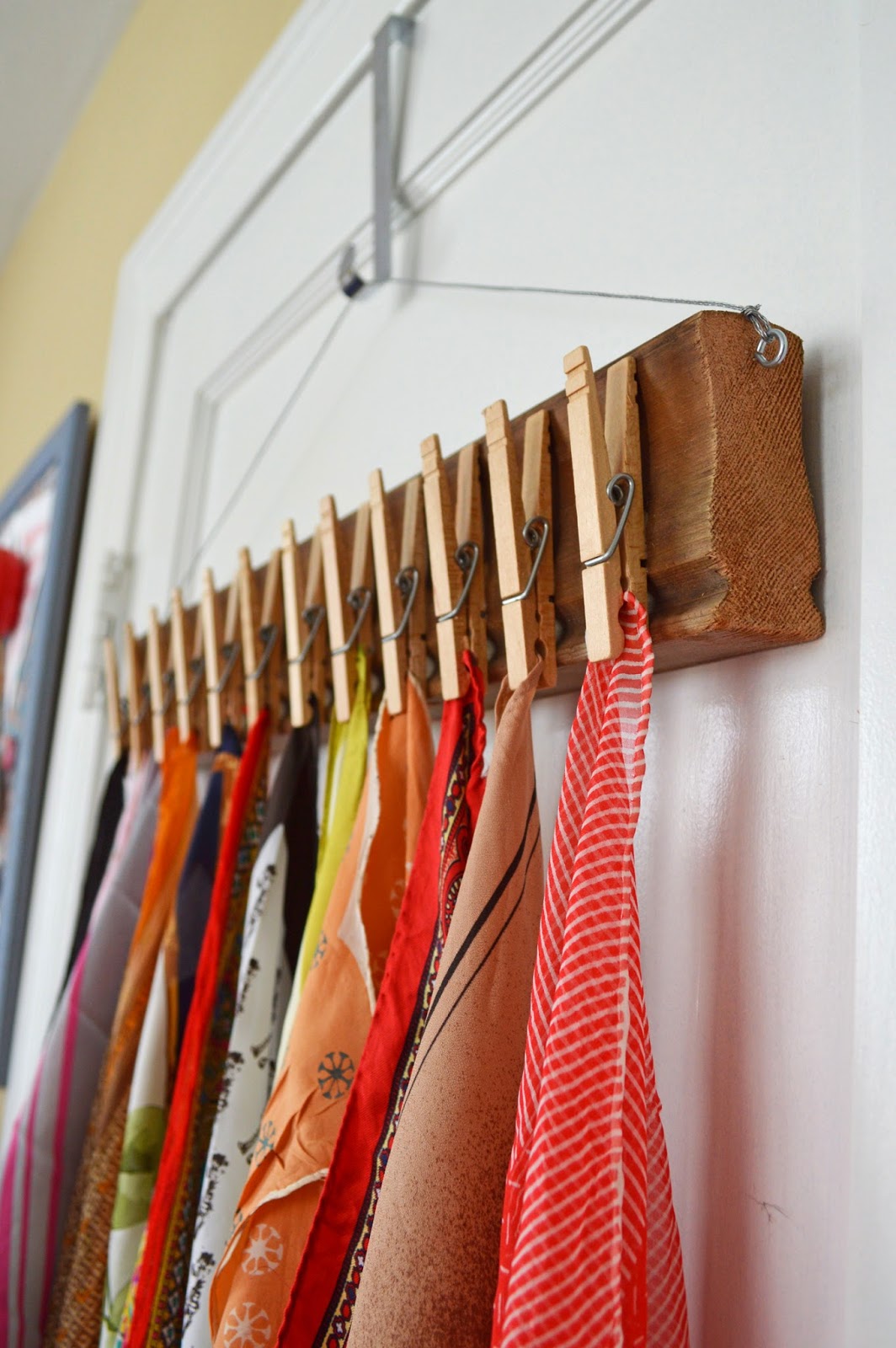 via Sally Ann
 9

  Organize your daily tasks by hanging your to-do lists on pretty painted clothespins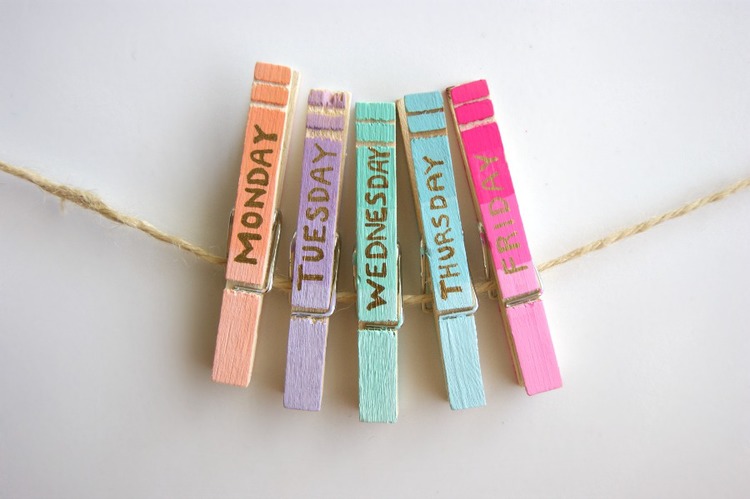 10

  Use a simple clothespin to seal a bag of chips, a cereal bag, or any other non-zippered type of food bag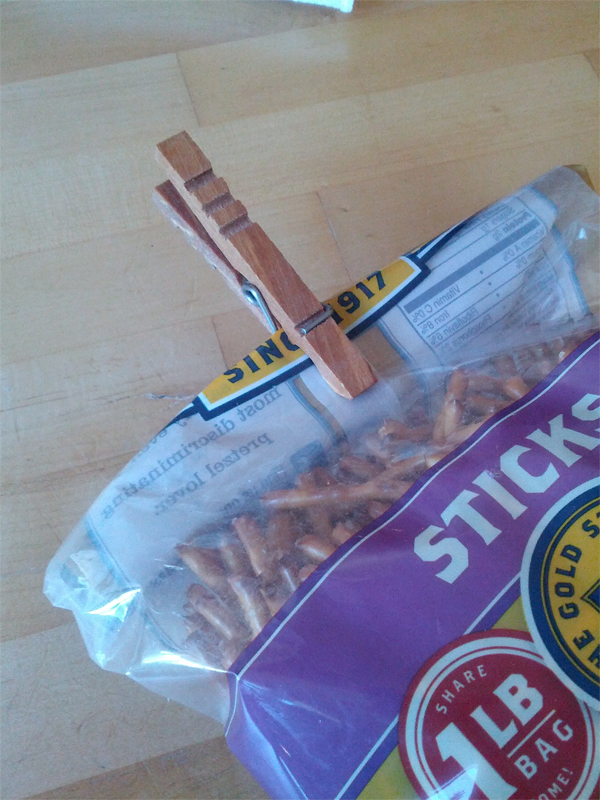 Save these ideas for later by pinning the image below, and let us know in the comments which ones are your favorites!