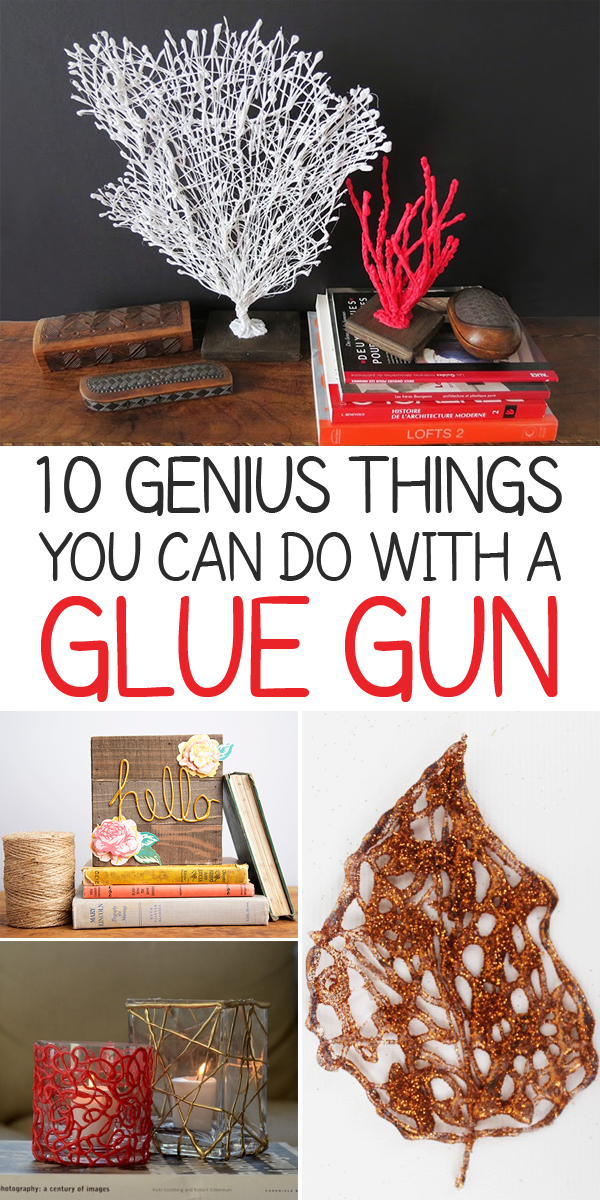 If you don't have a glue gun yet, I highly recommend getting one! Hot glue gun is a must-have for any crafty person.
There are so many DIY projects which are just as cool and which you can do with nothing more than a glue gun. Glue sticks are really just plastic, and hot melted plastic is a perfect sculpting and crafting material.
We present you 10 insanely cool glue gun projects that will amaze You!
1. Glue Gun Snowflakes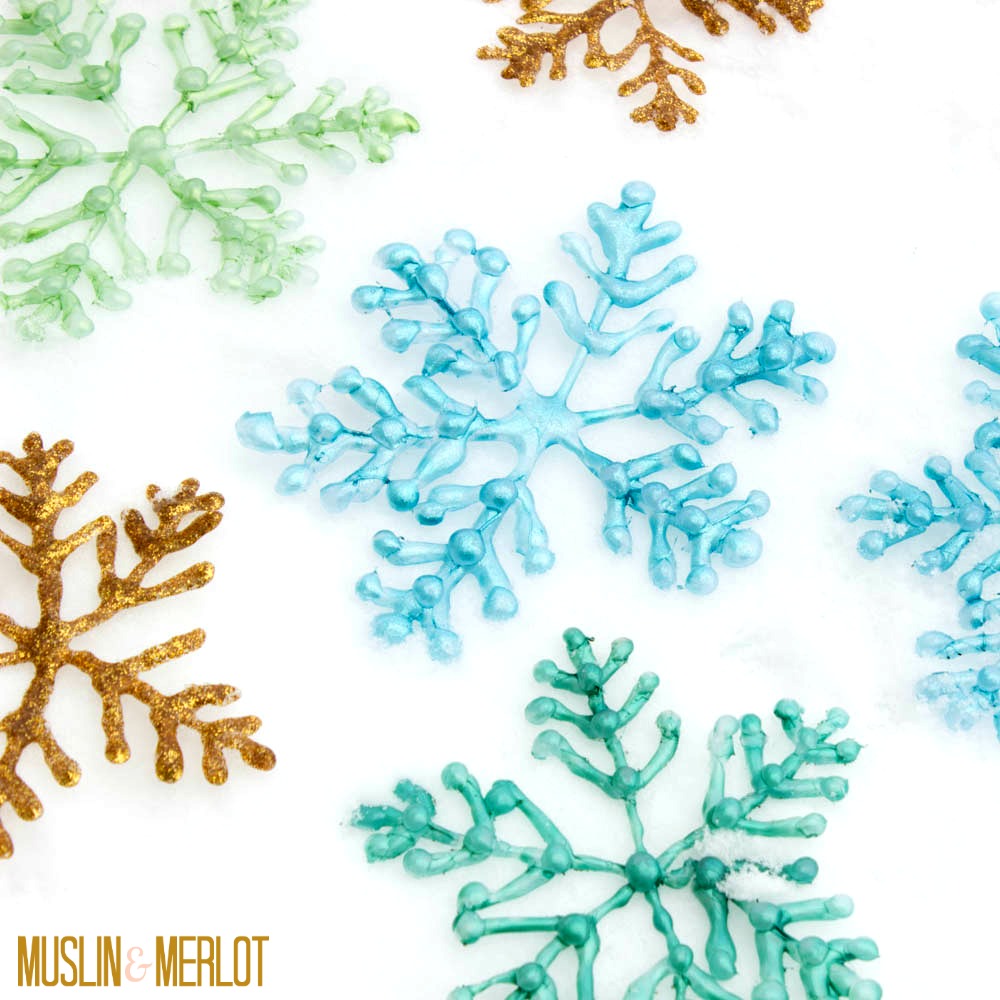 These Glue Gun Snowflakes will brighten any holiday table. (Tutorial at Muslin and Merlot)
2. Elsa Frozen Crown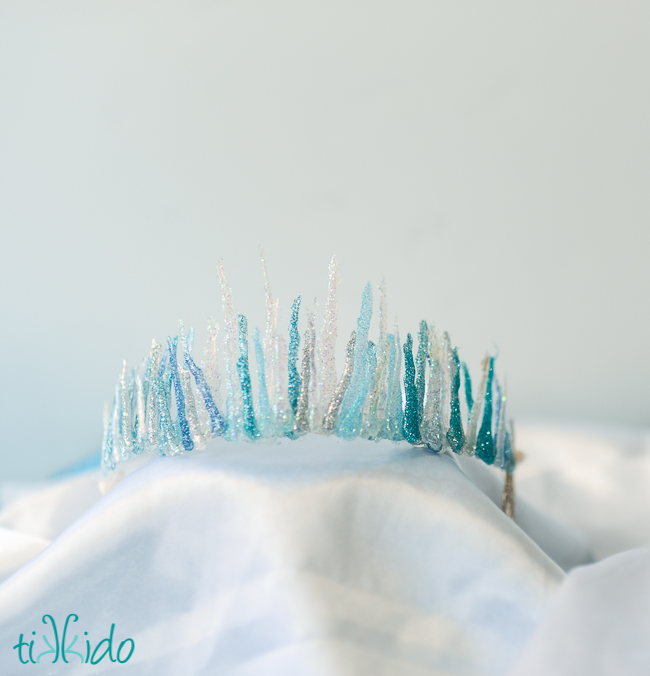 Make this sparkly, icy crown with a glue gun and glitter. I bet your daughter would love it! (Tutorial at Tikkido)
3. Coral Decor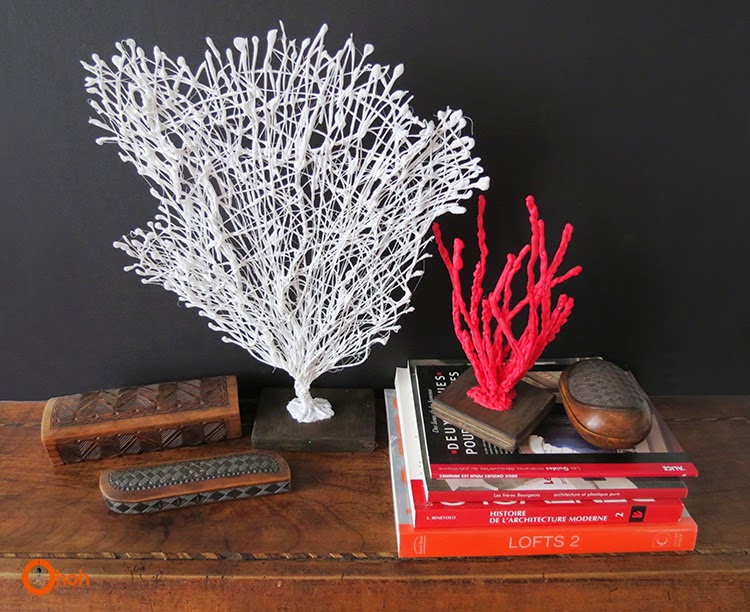 These coral fans are made from wire, hot glue, and acrylic paint. True works of art! (Tutorial at Ohoh blog)
4. Make A Textured Roller With Glue Gun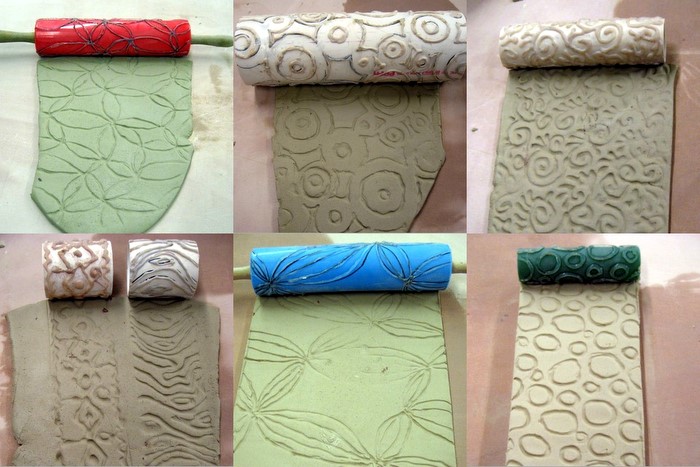 This is a fantastic and inexpensive method of making many types of textured rollers. (Tutorial at Pottery blog)
5. Hot Glue Glitter Leaves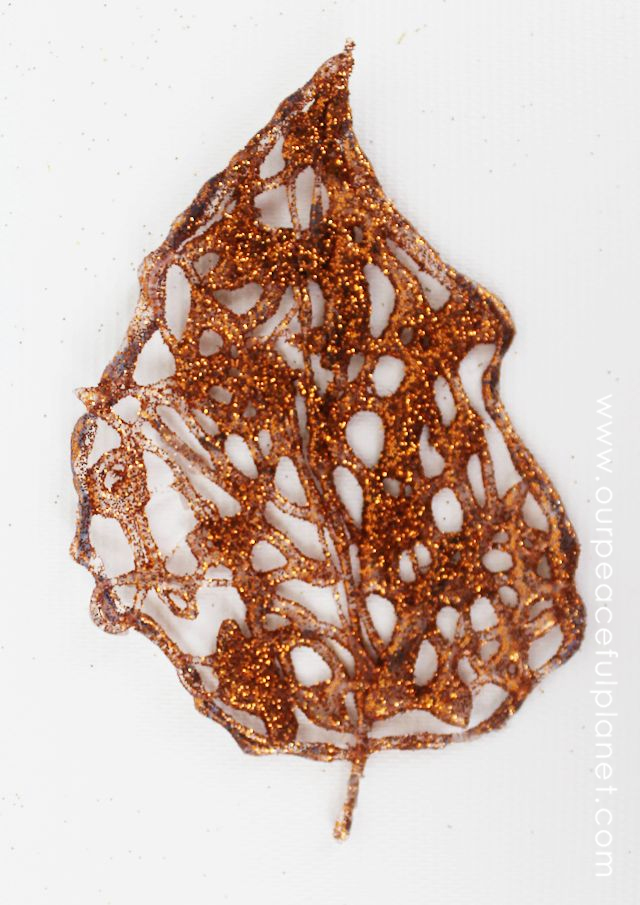 Make autumn leaves using nothing more than hot glue, glitter and foil. (Tutorial at Our Peaceful Planet)