Do you have a whole bunch of empty tin cans lying around and wondering what to do with them? Instead of throwing them in the trash, why not transform them into something that's both beautiful and functional? From useful storage solutions to decorative items – there are so many creative uses for tin cans you probably didn't know about. Here are a few of our favorites to inspire you.

 1

  Tin Can Lanterns

Add a little glow to your outdoor festivities by making these tin can lanterns.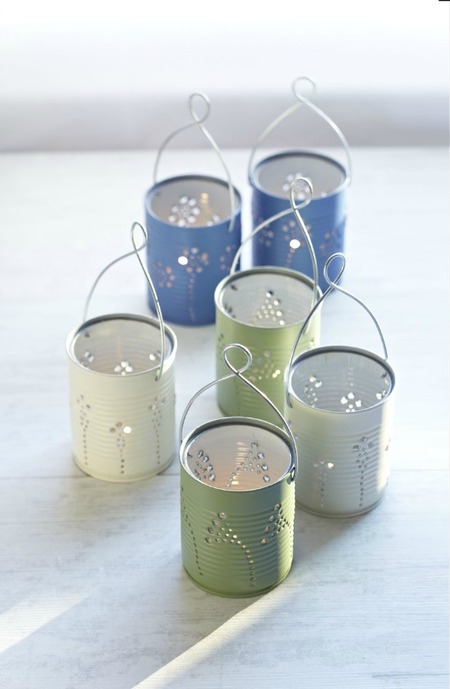 Tutorial via CraftFoxes
 2

  Tin Can Planters

Make good use of old tin cans by turning them into pots for plants.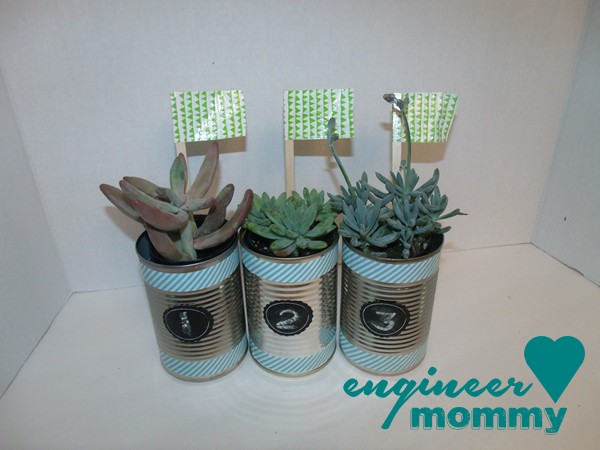 Tutorial via Engineer Mommy
 3

  Tin Can Organizers

Looking for budget friendly organization? Transform old tin cans into these cute tin can organizers.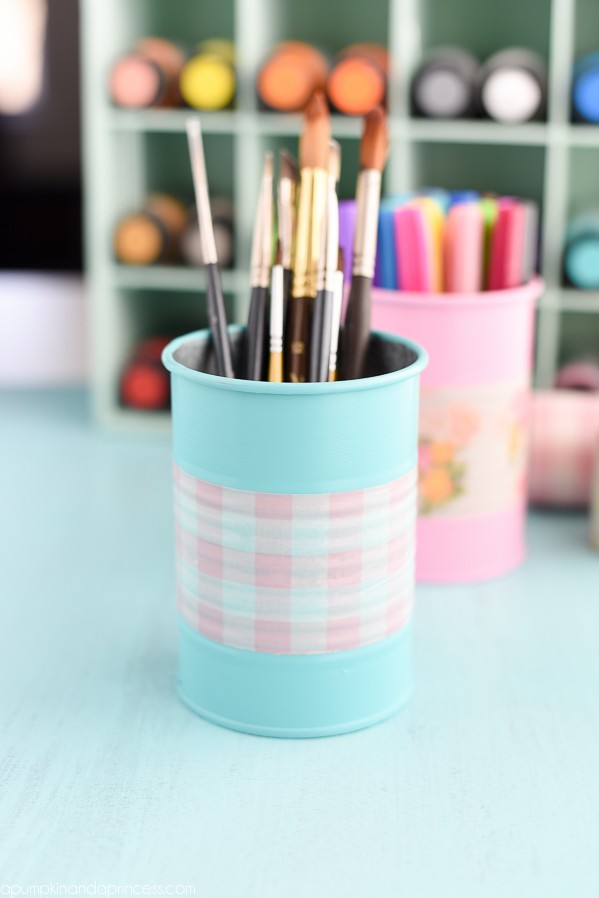 Tutorial via A Pumpkin & a Princess
 4

  Tin Can Bird Feeders

By using colorful ribbons and tin cans, you can create one-of-a-kind bird feeders that will make an attractive addition to your garden.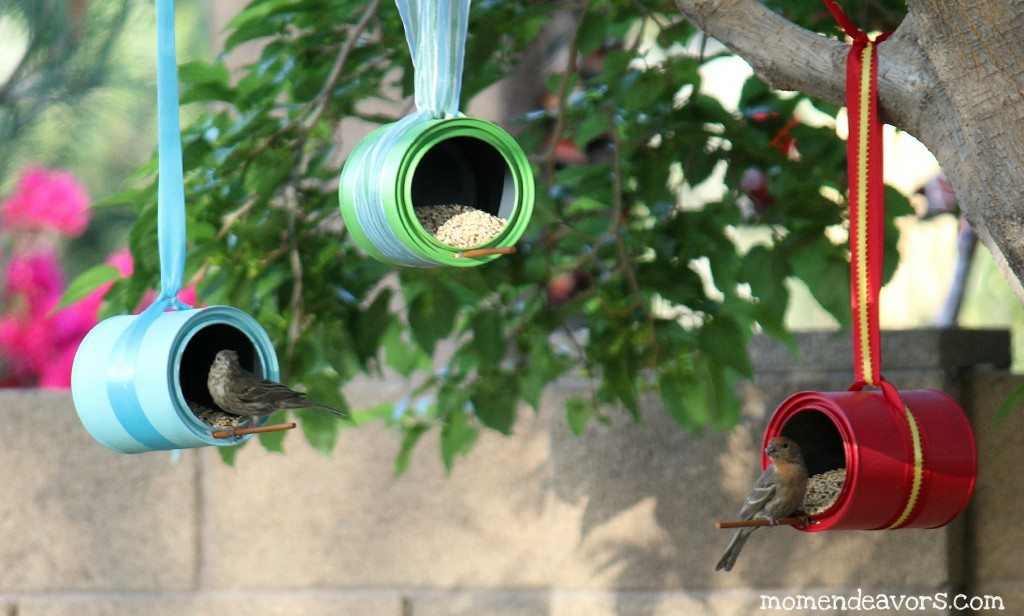 Tutorial via Mom Endeavors
 5

  Tin Can Lamp

Stylishly light up your space with this original DIY tin can lamp.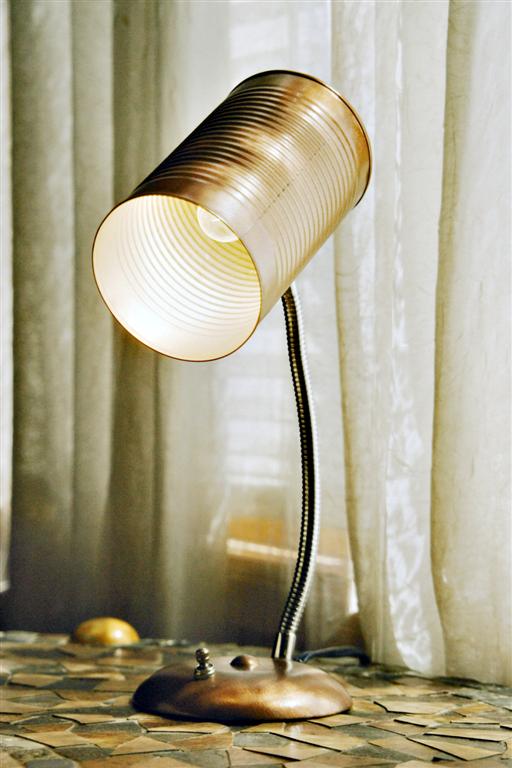 Tutorial via Those Northern Skies
 6

  Tin Can Creatures

Add a touch of whimsy to your yard with these adorable tin can creatures.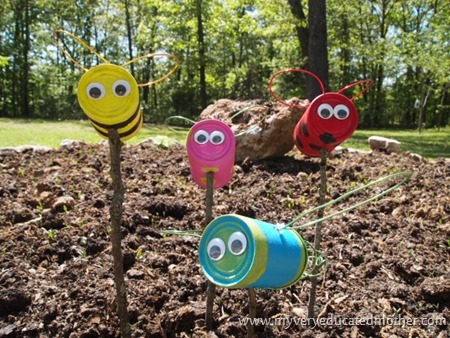 Tutorial via My Very Educated Mother
 7

  Coffee Can Baggie Dispenser

Turn an empty coffee can into a storage can for plastic bags.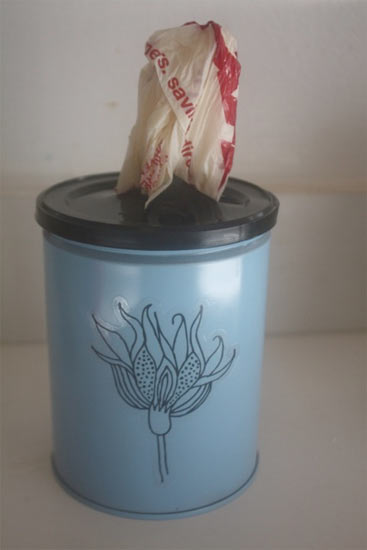 Tutorial via Factory Direct Craft
 8

  Tin Can Portable Rocket Stove

In less than an hour, you can create this fuel-efficient stove perfect for cooking while camping.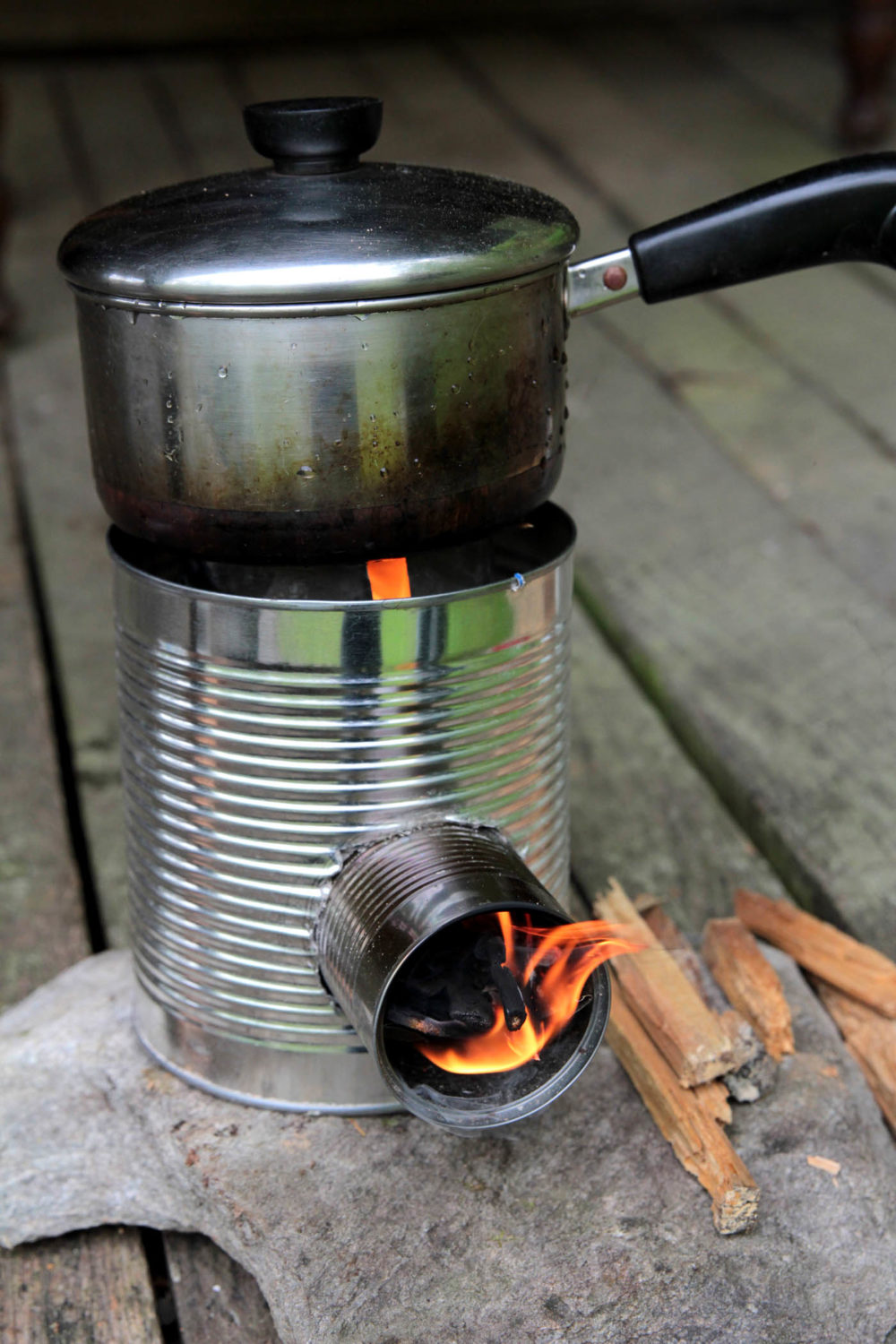 Tutorial via Log Cabin Cooking
 9

  DIY Cutlery Holder

Make a cutlery holder from tin cans and a piece of wood scrap.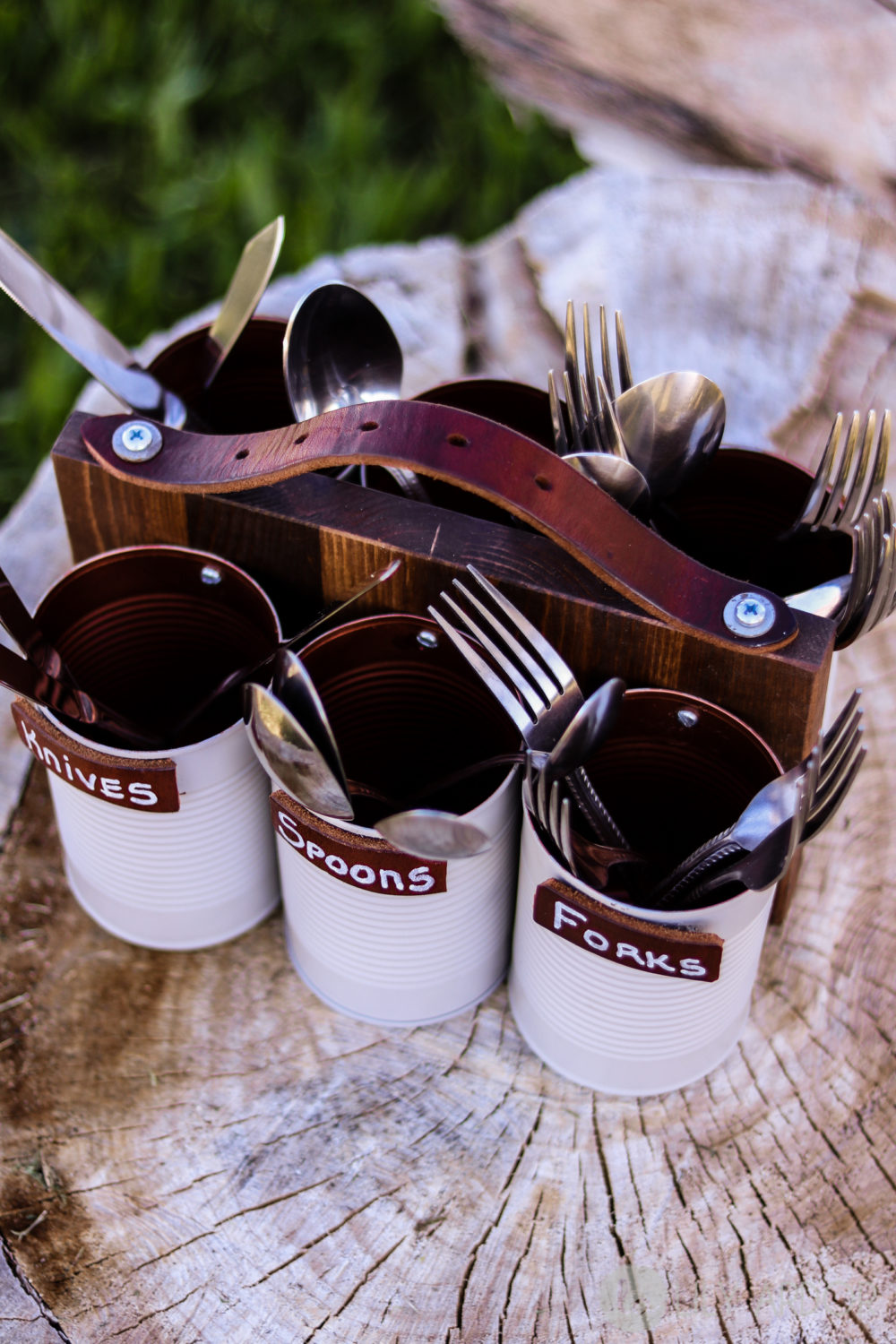 Tutorial via LilyArdor
 10

  Three Tiered Tin Can Vase

Use three clean cans of different size to make this beautiful tiered vase.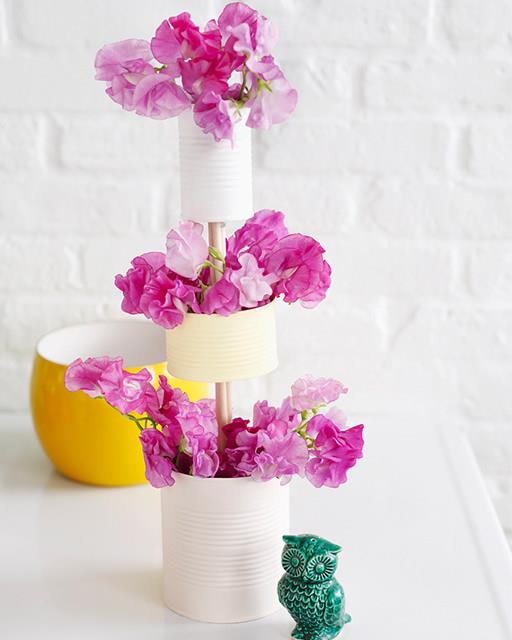 Tutorial via Sweet Paul Mag