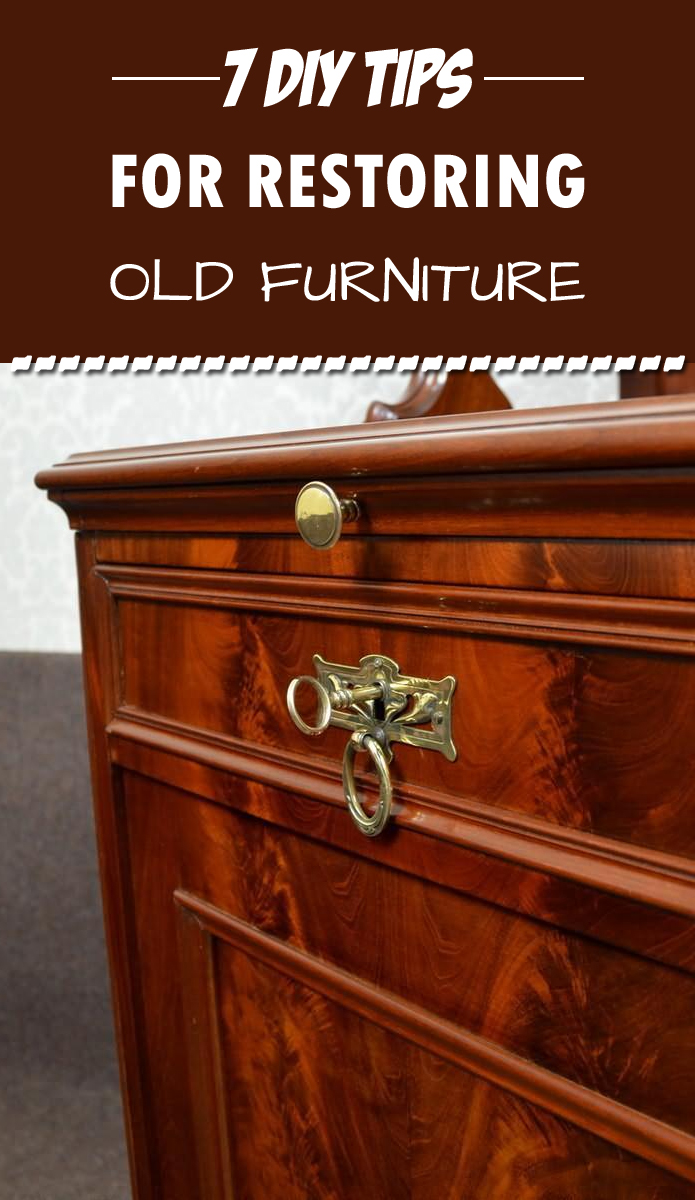 Restoring old furniture is not only a fun way to be creative, and personalize your furniture; it's also a great way to save money. With just a small amount of effort, you can breathe new life into any previously-owned piece, and it will last you for years. Here are some tips that can help you make the old new again.
1. Remove Water Rings from Wooden Surfaces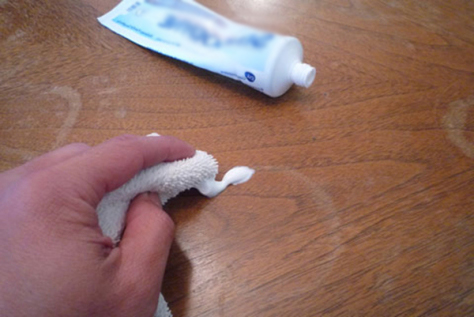 via Charles & Hudson
Dampen cloth and apply a bit of toothpaste onto affected area. Rub gently. Add small amount of baking soda if spot persists.
2. Repair Scratches on Leather Furniture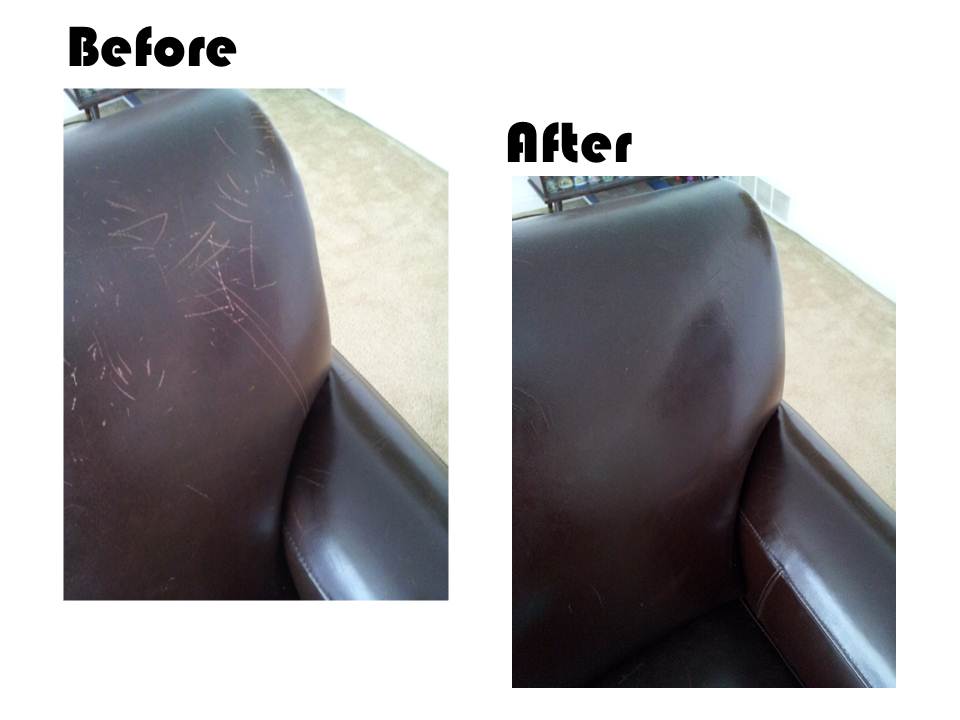 via Mash-up Chic
Pour a very small amount of olive oil on cotton cloth. Rub cloth onto scratch using light circular motions. Allow the oil to dry for an hour, then wipe it off with a clean cloth.
3. Olive Oil & Vinegar Wood Furniture Polish/Cleaner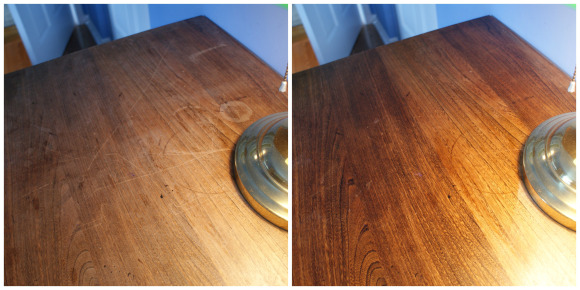 via Lightlycrunchy
Pour olive oil and vinegar into a jar, seal tight and shake to mix before each use. Apply to furniture using a rag or microfiber cloth.
4. Add Shine to Glass Tabletops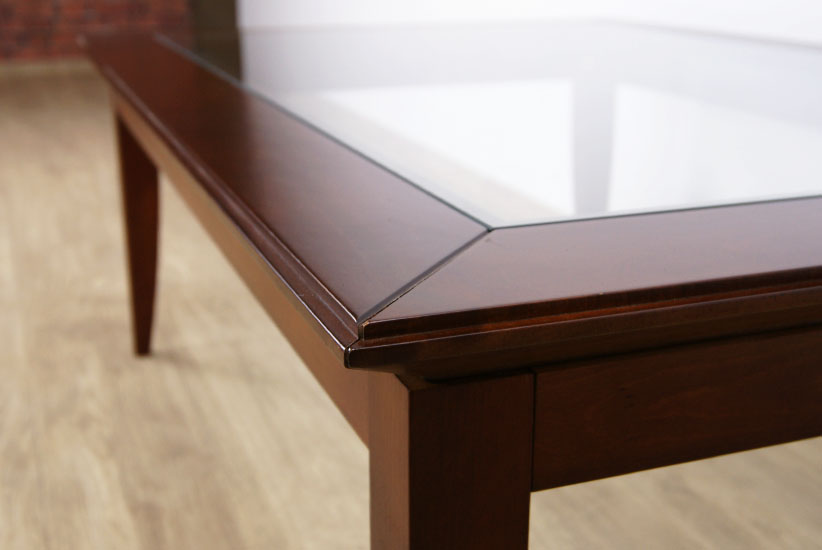 Squeeze out lemon juice from half of a lemon. Use juice on tabletop and rub with cleaning cloth. After removing excess, buff tabletop with a wad of newspaper.
5. Repair Scratches on Wooden Surfaces
via Sea Life Style
• Crack open a walnut and rub the nut "meat" over the scratch several times. Wait a few minutes to let the natural oil from the nut soak into the wood. Buff the area with a soft cloth.
• Use permanent marker, shoe polish or melted crayon of same color
• Smear petroleum jelly over a scratch and leave it overnight. Wipe away in the morning and polish the surface
6. Use Wallpaper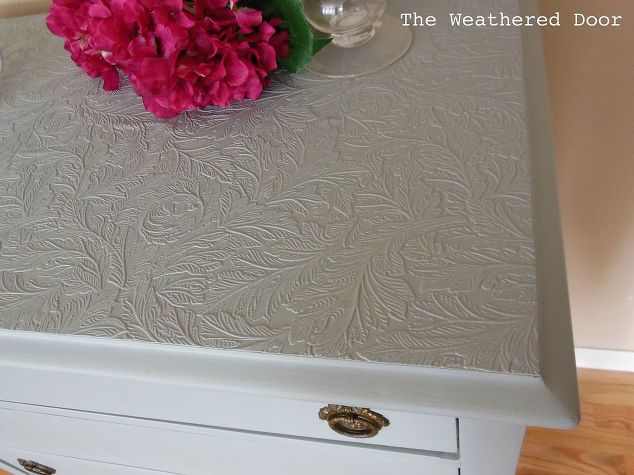 via The Weathered Door
Cracked surfaces can be covered by wallpaper – it's quick, easy and effective.
7. Fix Dents with an Iron
Place a damp rag to the dent and then run a hot iron over it for 30 seconds.