Growing flowers isn't the only way you can improve your garden. You can also personalize your outdoor space by adding some interesting decorations.
There is a plethora of different garden ornaments and decorations available on the market, but if you want to save some money, you can try your hand at making your own decorations from what you have laying around your home! Here are some fabulous ideas for cheap and simple homemade garden decorations that hopefully inspire you to create something unique yourself.
 
 1

  Garden Trellis from Vintage Yard Tools
 2

  Hedgehog Planter from Plastic Bottle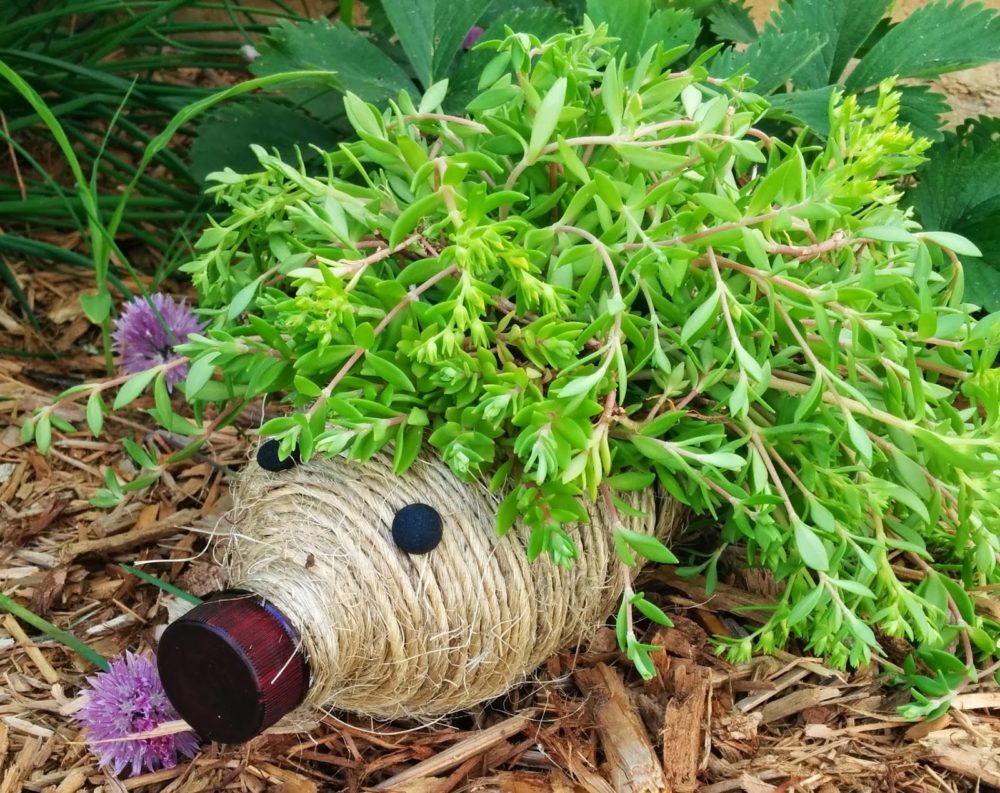 3

  Spray Painted Silverware Wind Chime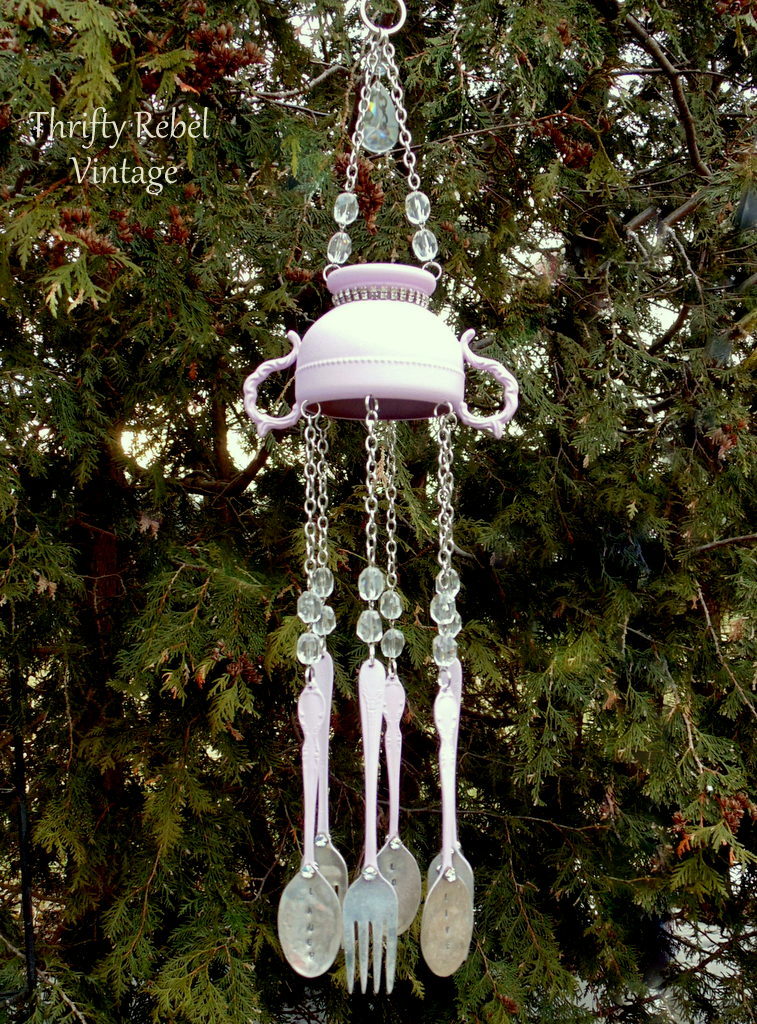 4

  Garden Fountain from Galvanized Buckets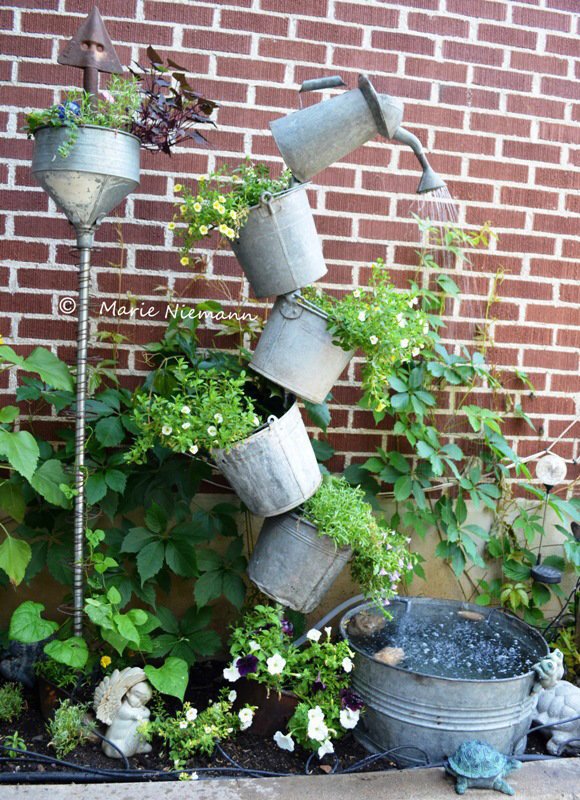 5

  Dragonfly Made from Old License Plates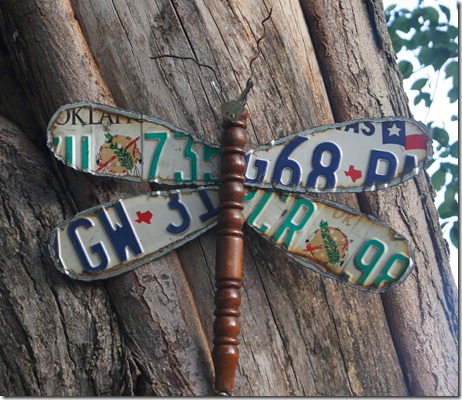 6

  Tea Cup Bird Feeder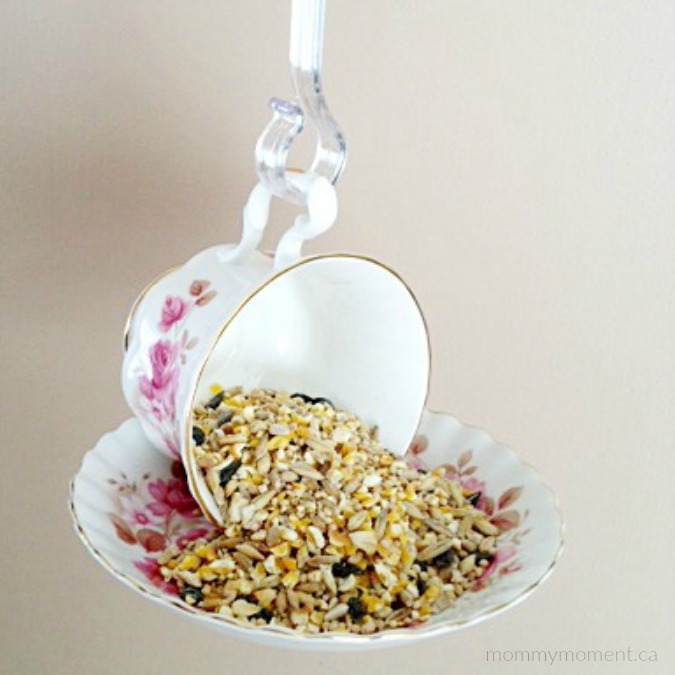 7

  Watering Can That Pours Crystals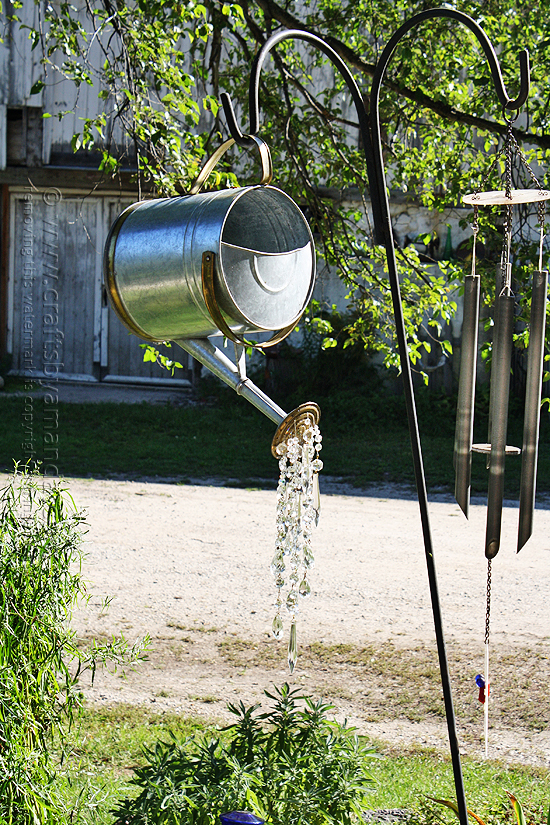 8

  Adorable Hubcap Flowers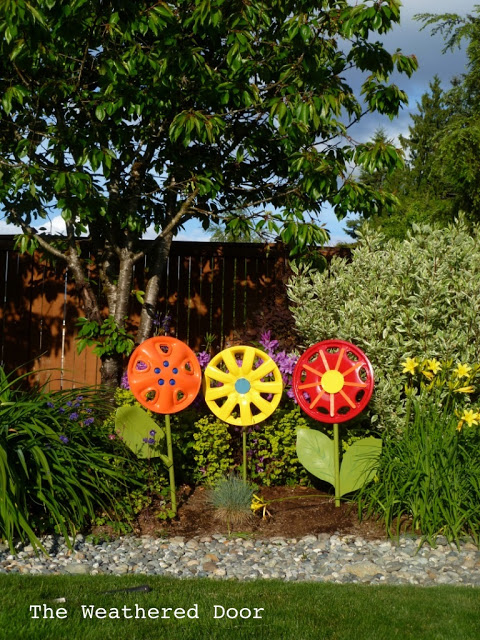 9

  Clay Pot Lighthouse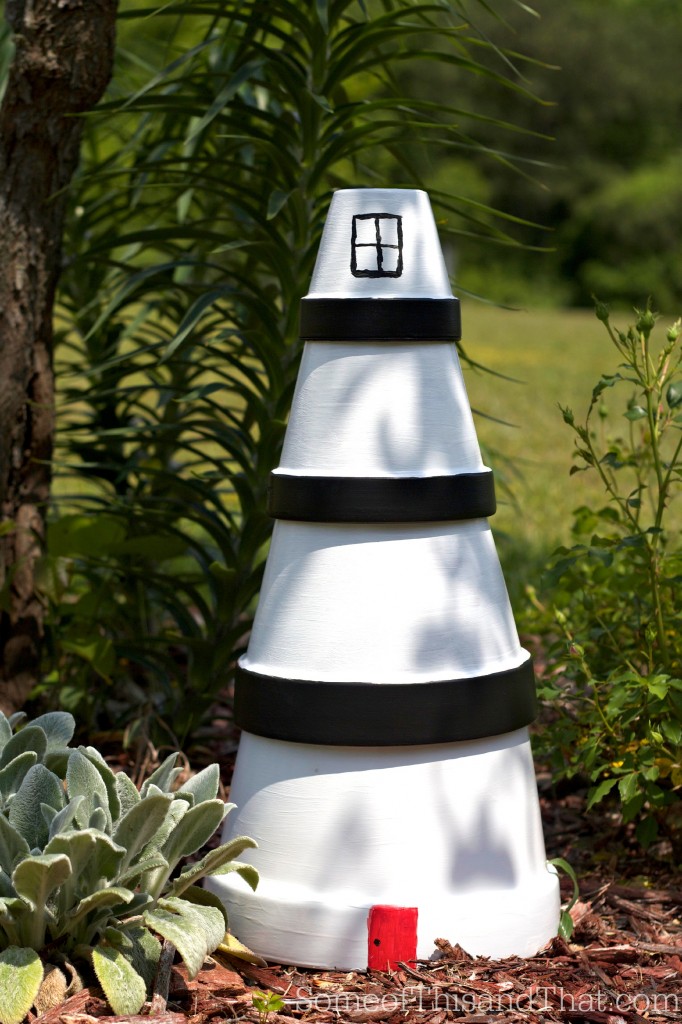 10

  Garden Mushrooms Made from Old Steel Bowls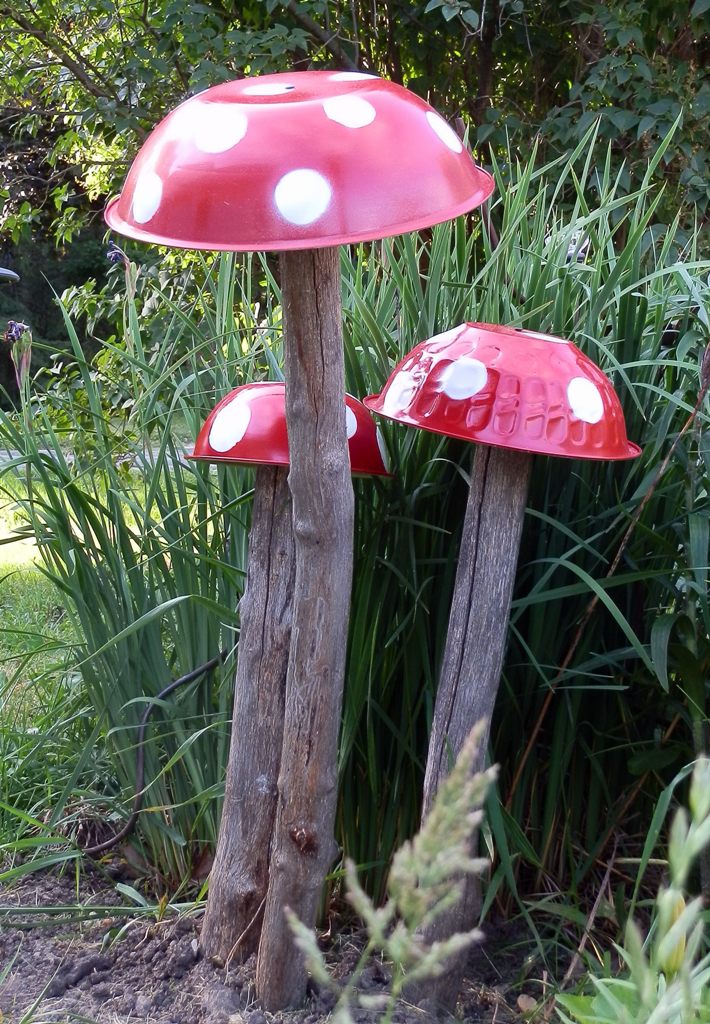 11

  Garden Bottle Tree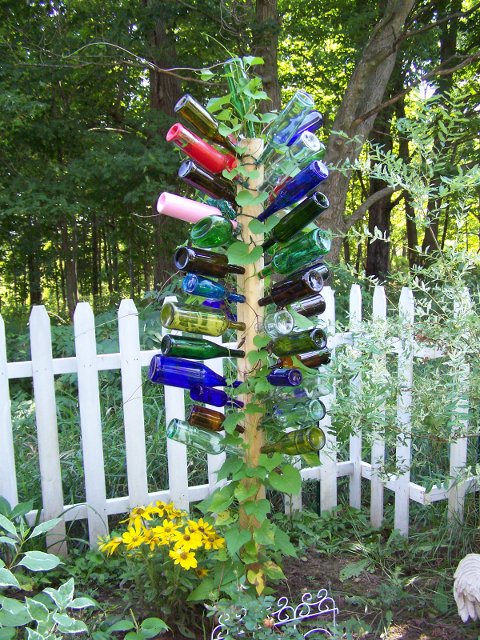 12

  Tennis Racket Garden Art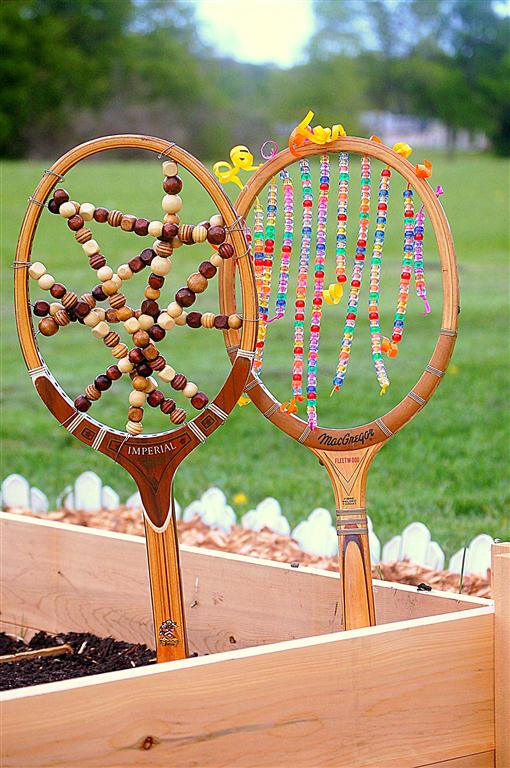 13

  "Frieda La Frog" From Old Tires
 14

  Ironing Board Garden Art Lady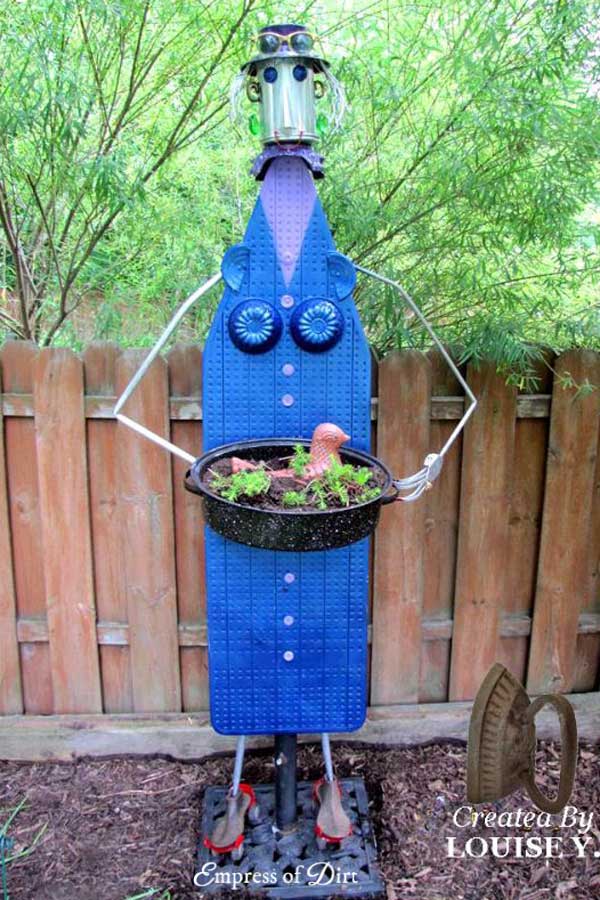 15

  Bowling Ball Lady Bug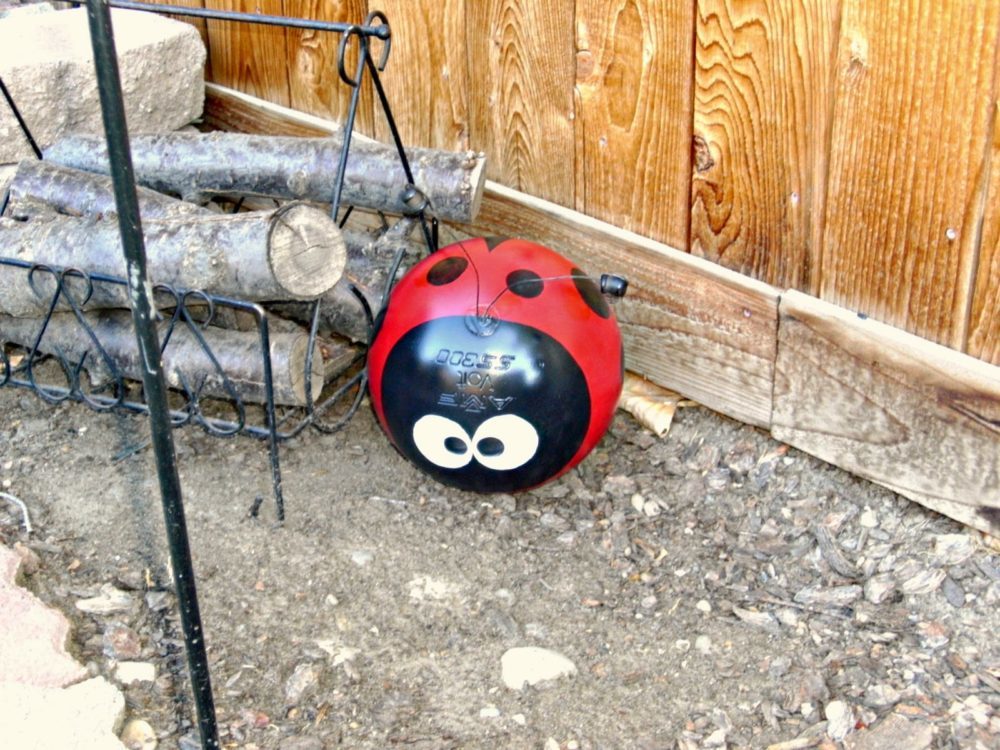 16

  Secret Garden Gate from Antique Crib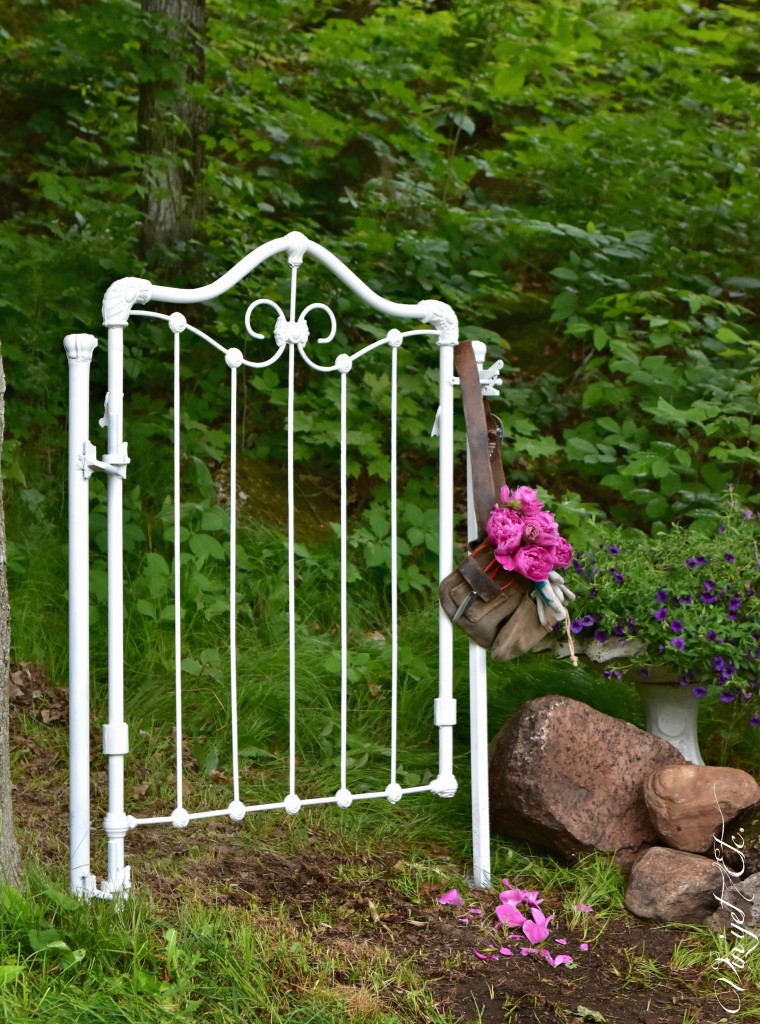 17

  Teapot Garden Feature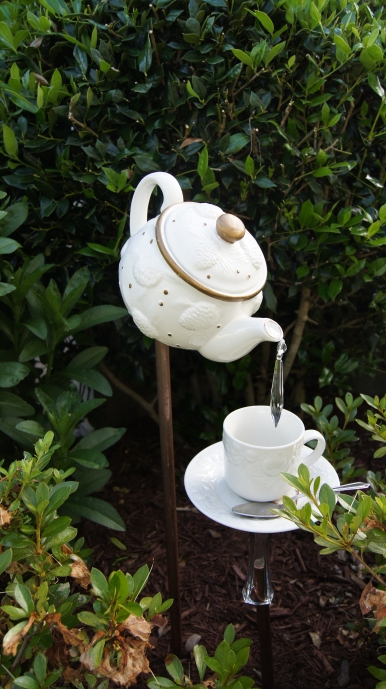 What do you think about these ideas? Do you think you'll give any of them a try? Let us know in the comments section below, and as always, feel free to share this post with others!