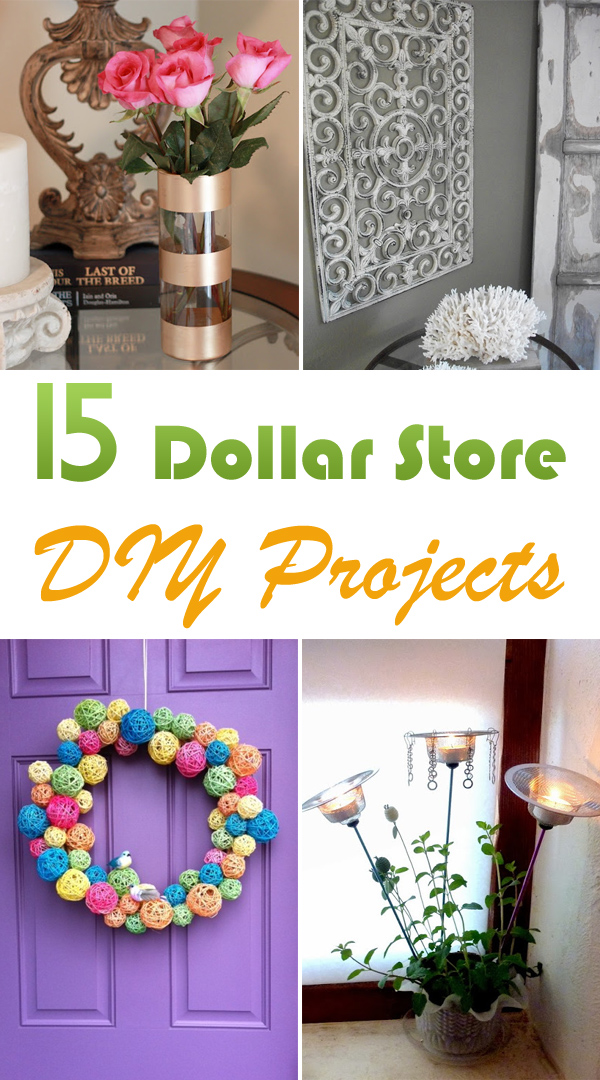 You don't need to spend much money to create unique and fun things. You can visit the dollar store and pick up many items that you need to make fun craft projects for your home. These affordable trinkets can be dressed up to look like expensive finds. Here are 15 ideas of things to make from your dollar store purchases. Enjoy!
1. Gold Leaf Vase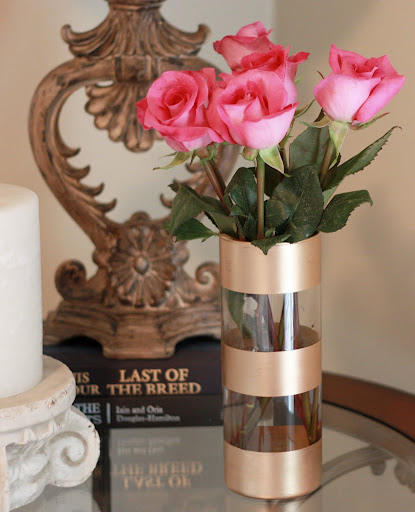 Perfect project for those who have never painted on glass and want to give it a try! Instructions at The Creativity Exchange
2. Dollar Store Note Book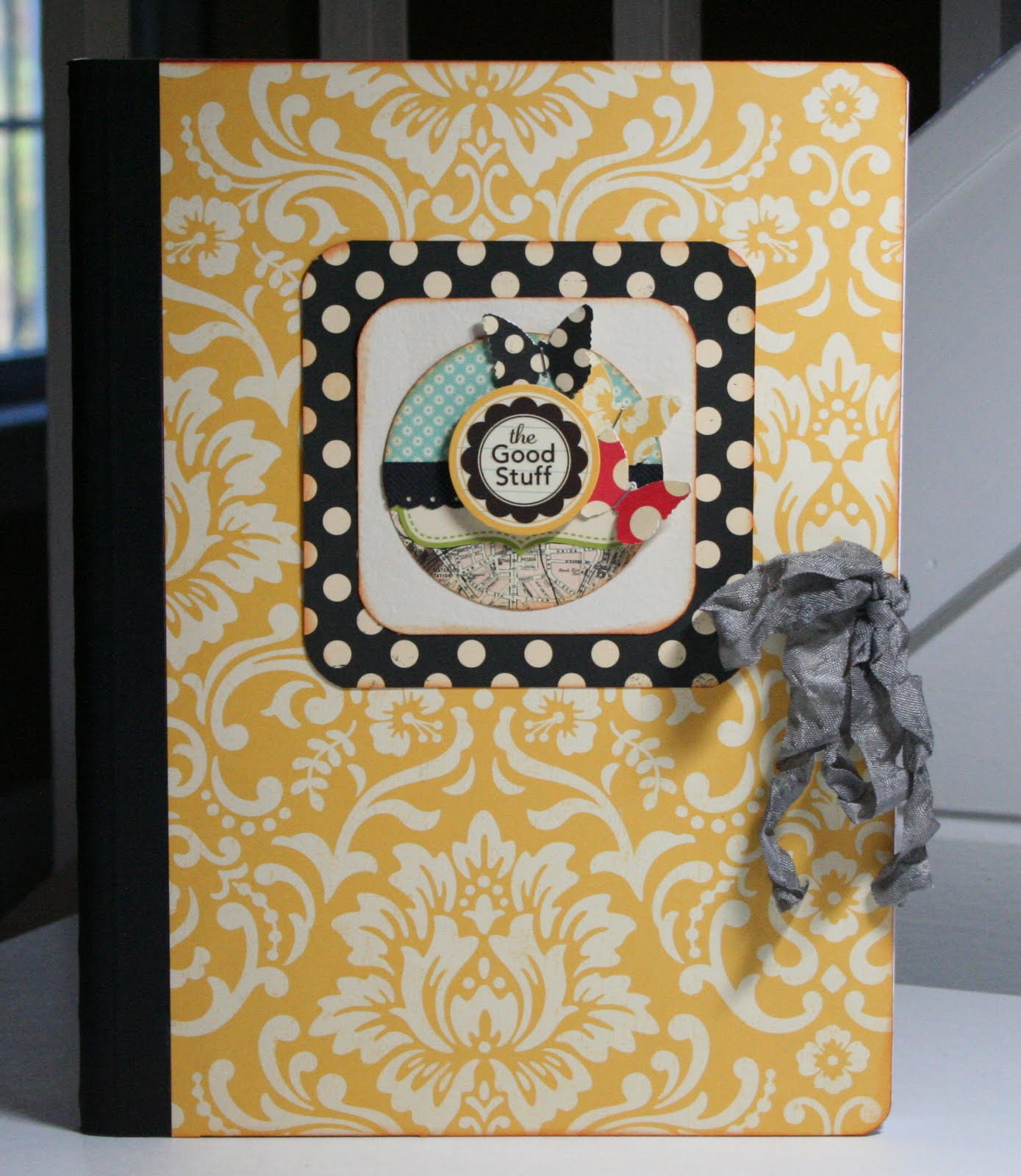 Tutorial via Bursts of Creativity
3. PB-Inspired Tiled Mirror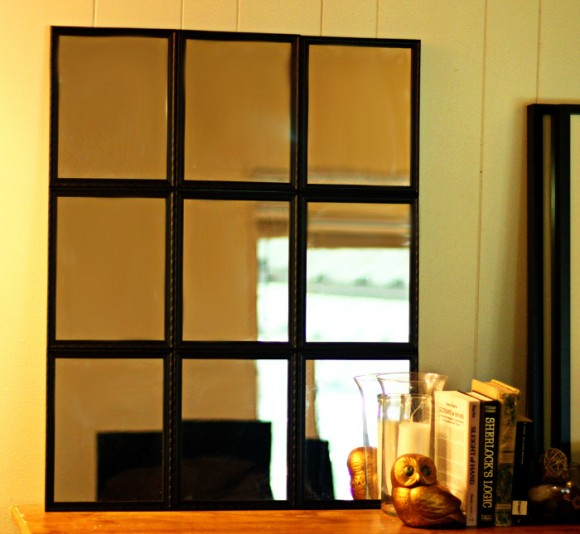 Amazing Pottery Barn mirror without paying the Pottery Barn prices!
Get the directions at Dollar Store Crafts
4. Kid Art Apron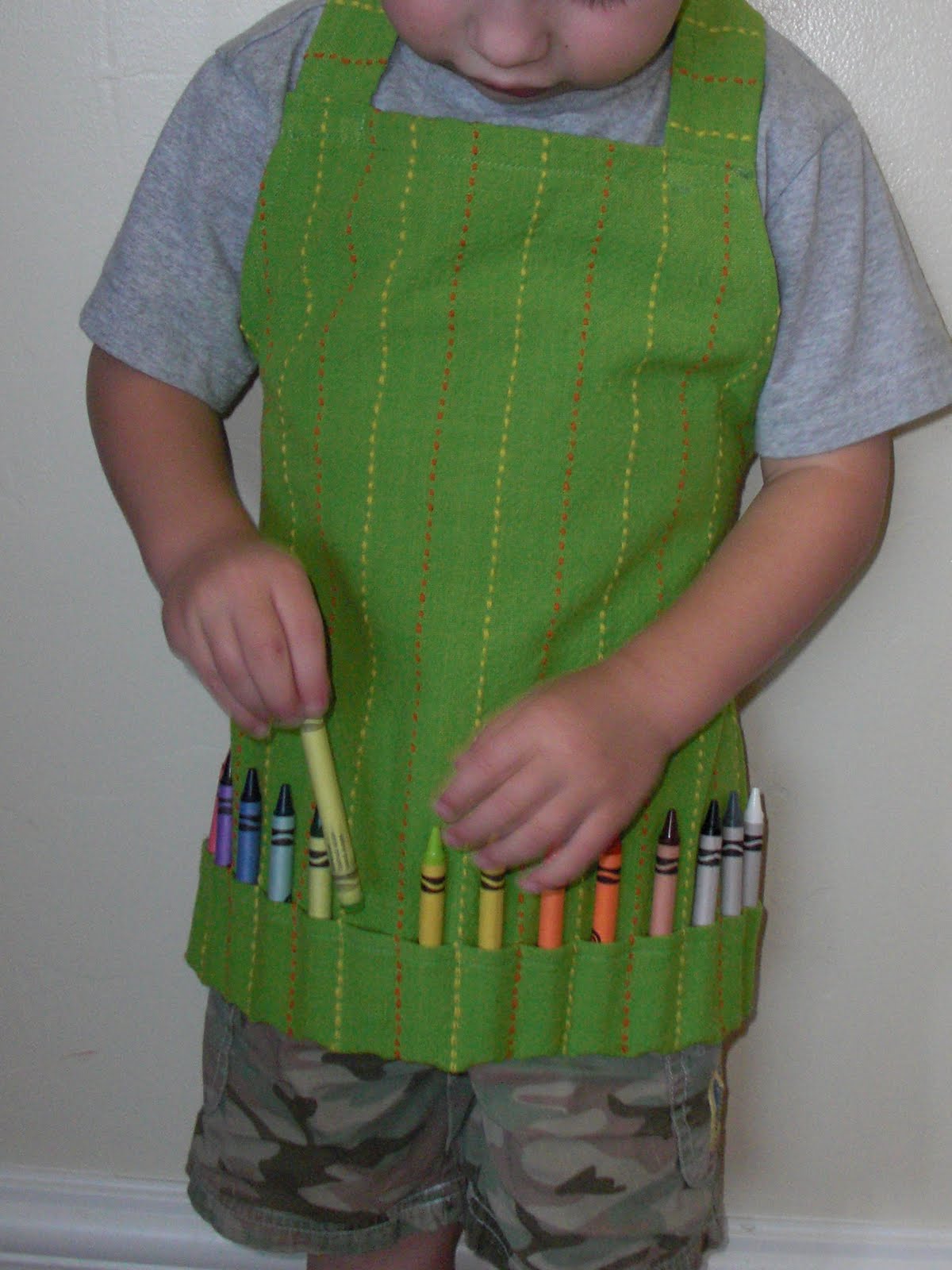 Tutorial: Obsessively Stitching
5. Embellished Sunglasses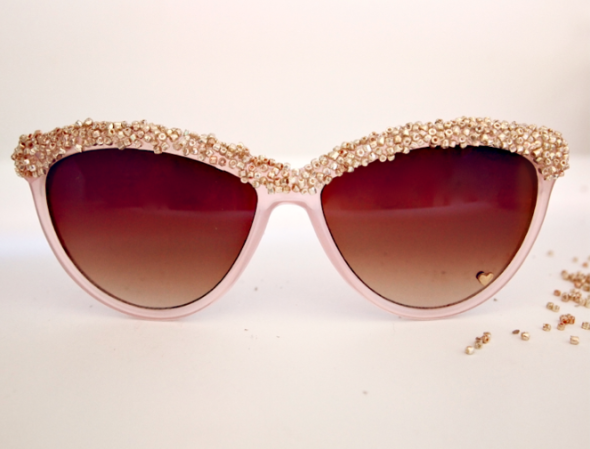 All you need are some seed beads and a little glue. Full tutorial at Miss Kristurner